New Hearthstone cards, backs, boards, and more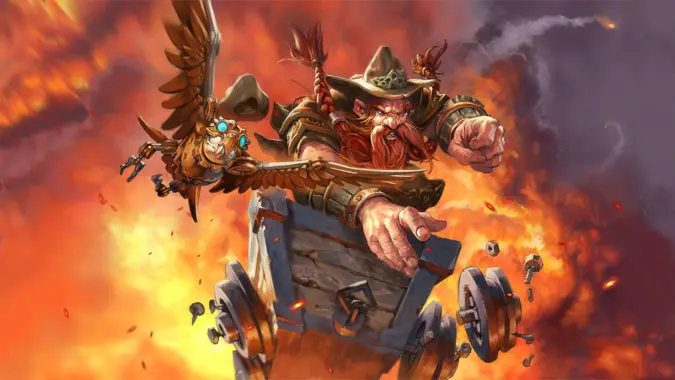 We learned a lot about the upcoming Hearthstone adventure, League of Explorers, in yesterday's Hearthstone panel. But if you (like me) couldn't quite catch Ben Brode's high-speed introduction of the adventure's 45 new cards, we have them all here in a gallery for your perusal.
And if new cards don't catch your fancy (but come on, why wouldn't they?), we also have upcoming cardbacks, the adventure's two new boards, the bosses you'll defeat, and some concept art.