BlizzCon and Legion collector's edition in-game items now available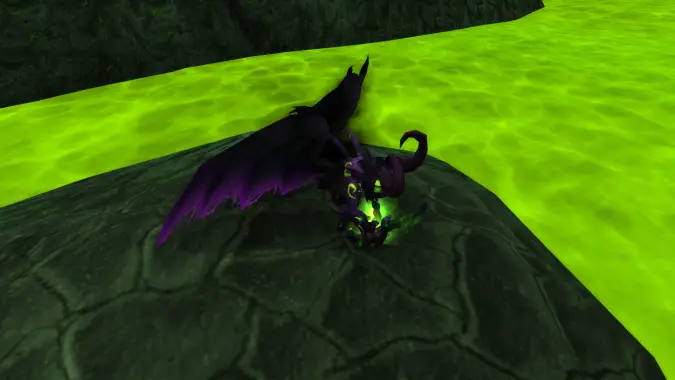 Hot off the heels of BlizzCon Day 1, it looks as though the in-game items provided as part of both attending BlizzCon (virtually or otherwise) and the pre-purchase of the Legion collector's edition are starting to go live. Notably, the Murkidan and Nibbles pets as well as the Illidari Felstalker mount all appear to be in World of Warcraft right now, plus the option to purchase a level-90 character boost has been replaced with a level-100 boost.
In addition, the StarCraft 2 portraits for attending BlizzCon are live, as well as the recently released Nexus Battle Beast mount for Heroes of the Storm. If you purchased either BlizzCon tickets or the Legion collector's edition, be sure to keep an eye out for more in-game goodies arriving soon. If you're on the fence about purchasing, a full list of the in-game items can be found below.
Legion collector's edition:
Illidari Felstalker mount and Nibbles pet in WoW
Felstalker mount in Heroes of the Storm
Demon wings in Diablo 3
Two bonus portraits in StarCraft 2
BlizzCon 2015:
Murkidan pet in WoW
Nexus Battle Beast in Heroes of the Storm
Murloc portrait and pet, plus BlizzCon pennant in Diablo 3
Two bonus portraits in StarCraft 2
BlizzCon 2015 card back in Hearthstone