New Overwatch heroes and extras in photos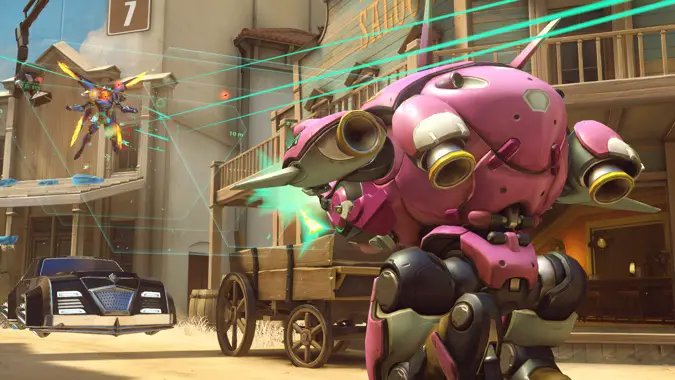 So you watched the opening ceremonies, followed our Overwatch live blog, and seen the Overwatch's new hero video previews. But is that really enough about Overwatch? No, of course not.
So to fill the Overwatch-shaped void in your heart, we now have a collection of new screenshots showing D.Va, Mei, Genji, Origin edition extras, and more. Check them out below.