Breakfast Topic: Are you playing StarCraft 2: Legacy of the Void?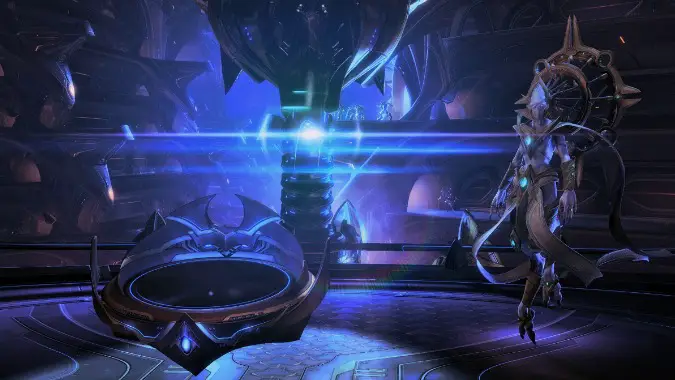 At the stroke of midnight ET, StarCraft II: The Legacy of the Void's servers finally went live. We've had a taste of it with three prologue missions available to those that preordered as well as animated shorts, short stories, comic books, and cinematics that have preceded it. Now we get the whole enchilada.
What's included in this title? Well, along with an extensive new Protoss-based single-player campaign, six new units are being introduced, two for each race. Plus there's new multiplayer features such as daily tournaments, co-op missions, and co-op mode. And if that's not enough, mission packs will be rolled out next year according to the surprise announcement at the BlizzCon opening ceremonies.
I'm not a big SC2 multiplayer fan myself, but I do enjoy the single-player campaigns. What about you? Are you hyped for the Legacy content or just counting the days until Legion beta?