News
Jan 13, 2016 10:07 am CT
Film producer Stacey Sher joins Activision Blizzard Studios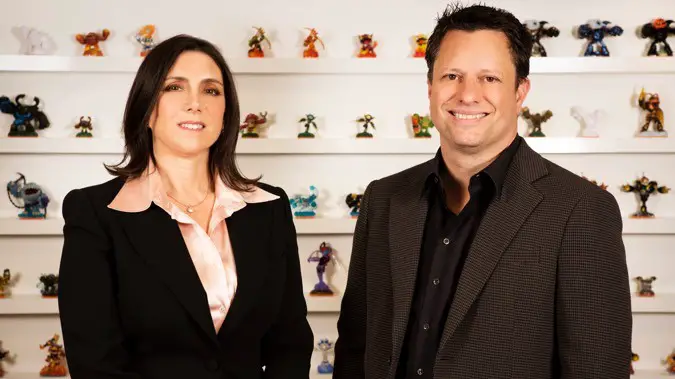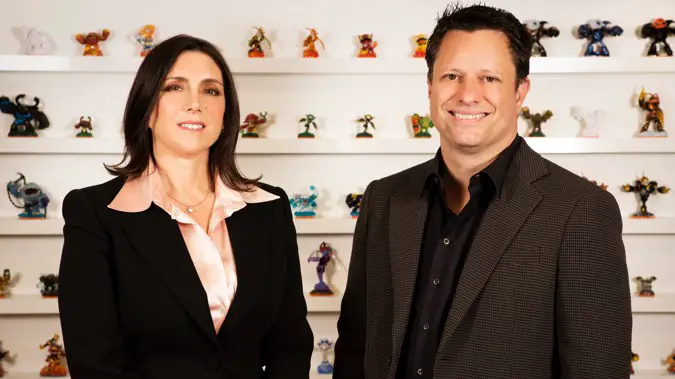 You may not be familiar with the producers who help bring your favorite films to life, but Stacey Sher has been running the show on 45 different TV and movie projects. Her credits span genres, including a trio of Tarantino films (Pulp Fiction, Django Unchained, and The Hateful Eight), sci-fi epic Gattica, legal thriller Erin Brockovich, and comedy Reno 911.
And her next project? It's bringing Activision Blizzard's games to film and television.
Sher has just been announced as the co-president — alongside Disney veteran Nick van Dyk — of Activision Blizzard Studios, the company's very own production studio. The newbie studio has already been hard at work on an animated series based on Skylanders, dubbed Skylanders Academy, which we expect to see some time this year. Call of Duty is the next game on their to-do list and it seems likely that the upcoming Overwatch video shorts may fall under their umbrella, too.
Still, it's proven tricky to bring video games to the big screen successfully, with most video game movies to date falling charitably under the "so bad they're good" moniker. Though we're rooting for the Warcraft movie to break that streak, this fledgling production company certainly has its work cut out for it. Sher, at least, seems to have the right attitude about the project.
This is going to be fun! https://t.co/16I8zM6LQ4

— Stacey Sher (@StaceySher) January 13, 2016
There's still a lot we don't know about Activision Blizzard Studios — like which Blizzard franchises they'll be tackling — and with the long timeline on film and television products we may not hear anything soon. Still, we're going to stay tuned.