Activision Blizzard Studios
Diablo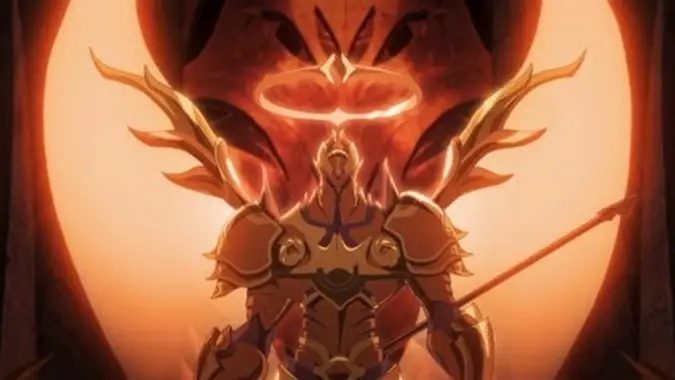 I've been writing posts about potential Diablo anime series coming out on this site for literal years now.
---
News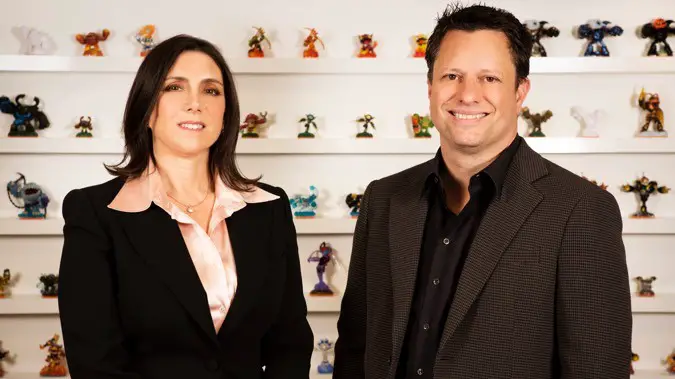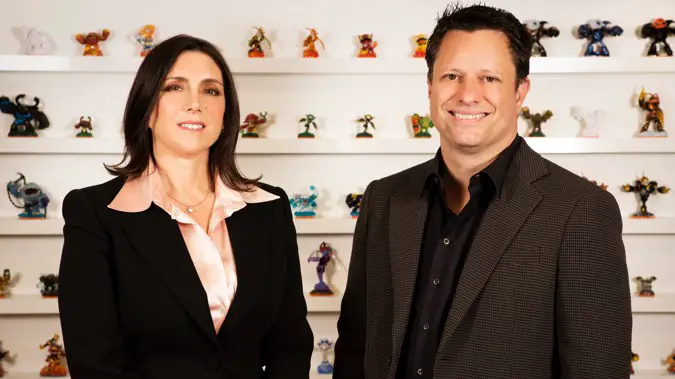 You may not be familiar with the producers who help bring your favorite films to life, but Stacey Sher has been running the show on 45 different TV and movie projects.
---
News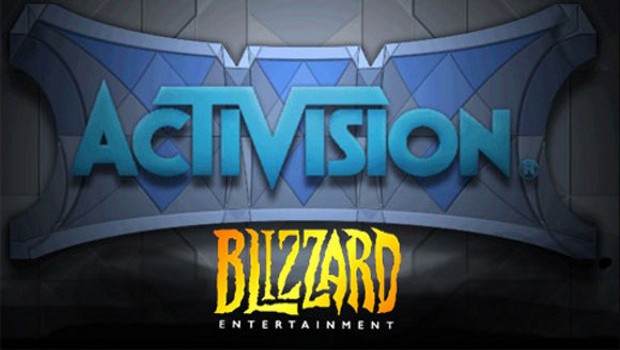 During a weekend full of announcements and hype from Blizzard's yearly BlizzCon, Activision Blizzard announced that they're opening a television and film studio.