Breakfast Topic: How do you power level an alt at 90?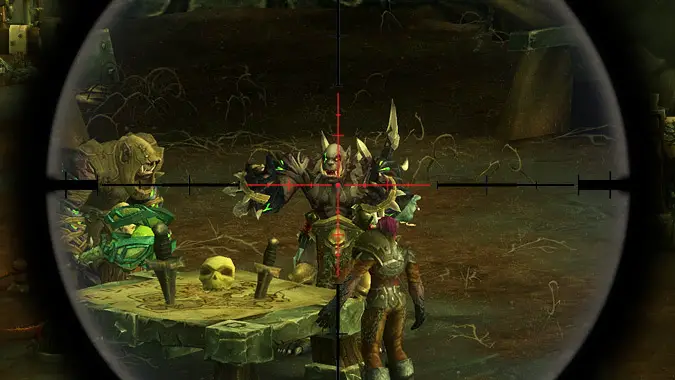 Though I recently used my Legion pre-order to power boost a Restoration Shaman to 100, I also power-leveled a Marksmanship Hunter via heirloom gear and the LFG dungeon tool. It only took about three weeks to get from 15 to 90, and another two days to get to 92 while running the quests to get my garrison set up, but where do I go from here?
I guess I could continue to upgrade my heirloom gear from 90 to 100 but that looks…expensive. Plus, if I could avoid WoD dungeons, that would be a big bonus. Though I will be doing all the major story questlines for every outdoor zone for garrison supplies and followers.
I also read about a tactic where you work on a bunch of Gorgrond bonus objectives, but stop just shy of one kill before you complete them. Then you glug an Elixir of the Rapid Mind — which you can purchase on the auction house — before finishing all of them off in quick succession to rocket from 92 to 98. I don't know if that plan includes heirloom gear in the equation, but it probably includes flying in Draenor which I don't have quite yet.
Have you been leveling alts in Warlords? What are your tips and tricks?