Hearthstone's February card back reward is the Tauren Thunderbluff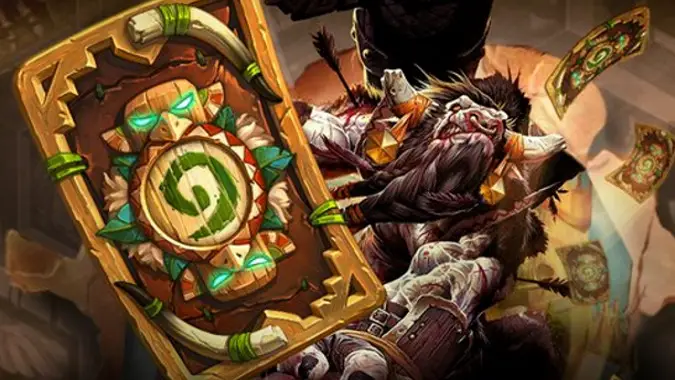 If you play Hearthstone, then you probably will be excited to learn that this month's Ranked Play Season is now live. And there's a new card back, too. We're Not Bluffin' is the name of the season, and a Tauren-themed card back is rewarded through playing this month.
If you like the card back in the header image, the Tauren Thunderbluff back, you have to reach Rank 20 in this February's new Ranked Play season, starting today. It's worth mentioning that even if you have enough bonus stars from the previous season's play to automatically hit Rank 20 this month, you still have to log in at least once to get the card back.
So enjoy your new Ranked Play Season, and your spiffy new Tauren card back.