Breakfast Topic: Do you plan to switch mains in Legion?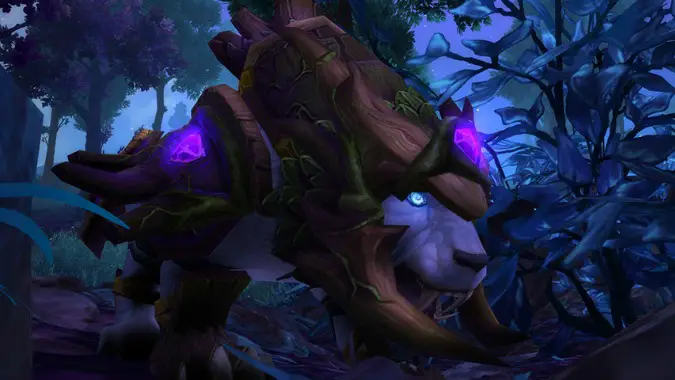 I've been loyal to my Druid main since World of Warcraft launched in 2004. The Druid class has been through a lot of design changes as expansions have come and gone, but I stuck with my shapeshifting Night Elf gravitating to different specs as time went on. Until Mists of Pandaria.
I had taken an almost two year break from WoW right after the release of Cataclysm and coming back to the game towards the end of Mists I was looking for something new and exciting and the Monk class was it. Though I made sure my Druid hit max level in both Mists and Warlords, I played my Monk as my main in both expansions.
Now with the details of Legion coming in fast and furious I feel that familiar tug to go back to my Druid. In fact, I'm so happy that the developers are throwing out the horrid Eclipse mechanic for Balance Druids that I'm rolling a second Druid just to play that spec in the expac in addition to my usual cat/tree combination for my main.
Given the changes we've seen so far to the classes in Legion, are you sticking with your main or will you be switching it up when the expansion hits?