Breakfast Topic: Which Blizzard games haven't you played?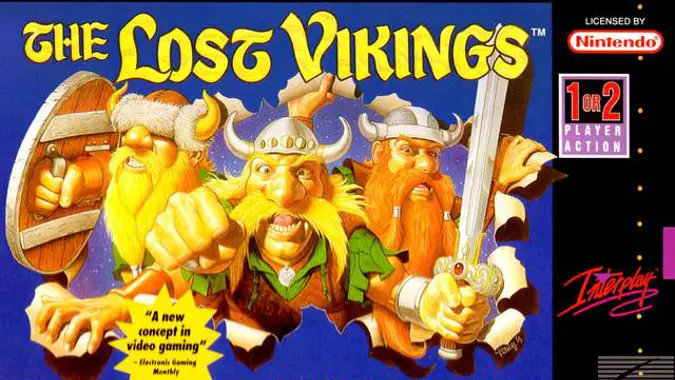 With the Lady Liadrin portrait promotion coming to Hearthstone, Blizzard is encouraging Hearthstone players to check out World of Warcraft — perhaps for the first time. I find most WoW players assume everyone who plays Blizzard's games have already played WoW, but that can't be true. I've started to wonder where those crossovers lie: have most Blizzard gamers played multiple Blizzard games, let alone a majority of them? Or do most people who play Blizzard games stick to their favorite? Today, I'd like to ask all of you which Blizzard games you haven't played.
Personally, I've played most of the games in Blizzard's current, ongoing franchises, the exceptions being Heart of the Swarm and Legacy of the Void. Of the StarCraft 2 trilogy, my experience lies solely in Wings of Liberty. Their older titles such as Blackthorne and The Lost Vikings, I've seen some gameplay, but never played them myself. WoW, Hearthstone, and Heroes of the Storm are all in my regular gaming rotation, but of those, Hearthstone is where I'm least knowledgeable — a casual player through and through, finding myself watching streamers and YouTubers more often than I'm playing it personally.
What about all of you? Which Blizzard games haven't you played? Or have you stuck to just one or two? Overwatch doesn't count — very few people have played it so far!