Breakfast Topic: What are your Spring Break plans?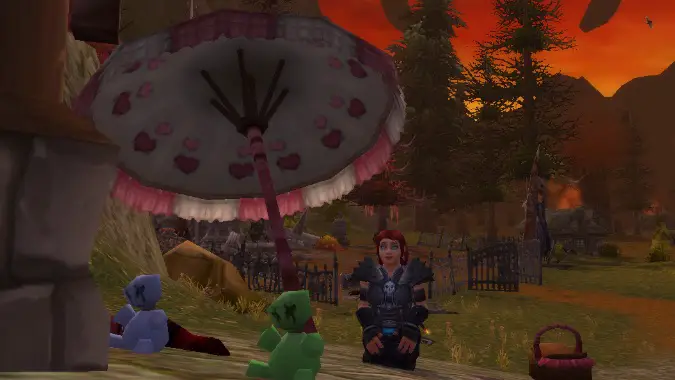 Spring Break season is starting, not only for those of you in college, but also for those of us with kids in school. My kids have all of next week off and we're heading up to the mountains this weekend for a couple of days away. When we return they get to do what they want for a couple of days which will likely include copious amounts of Xbox, YouTube, and binge watching Naruto. For me it's a time to catch up on quite a few things, gaming and otherwise.
For games, I'm just starting to ease back into Heroes of the Storm after a long break. Xul and Li-Ming, despite their recent nerfs, seem quite fun to me. So I will be trying those two out for awhile and keeping my eye on how the upcoming StarCraft hero shapes up. Plus, Tracer. Oh yes, she's definitely on my must-play list.
I swore I was going to skip the next Hearthstone expansion and just play the adventures, but the new Old Gods cards look too good. It won't be out before Spring Break, but I'm definitely looking forward to digging into that as well. And as for WoW, I'm just farming gold garrison missions when I remember to log on, which isn't much these days.
In terms of non-gaming, Season 2 of Daredevil drops all 13 episodes on Netflix today and I've been looking forward to seeing how they handle the Elektra storyline. I've been enjoying The Magicians TV series on the SyFy network so I'm picking up the first book in the series from the library this weekend for my trip. And I'm hoping to catch Zootopia with the kids as well.
Do you have any Spring Break plans?