BlizzCon 2016: November 4 and 5?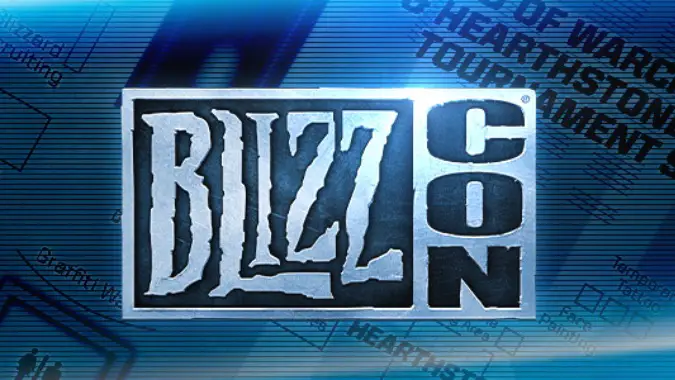 MMO-Champion spotted the BlizzCon site be briefly updated with the following line today (it has since been reverted):
This year marks the 10th BlizzCon and Blizzard's 25th anniversary—we'd love for you to join us in celebrating these milestones together at the Anaheim Convention Center in Anaheim, California on Friday, November 4 and Saturday, November 5, 2016.
Does this mean BlizzCon is on those dates and that there'll be an announcement soon? Your guess is as good as ours, but it's at least a step in the right direction.