Overwatch introduces competitive play with Ranked Mode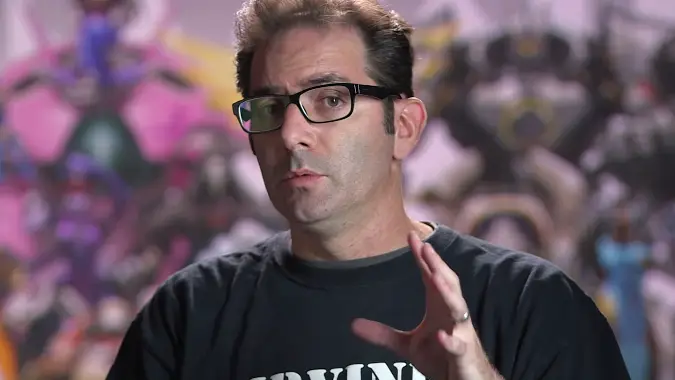 The latest Overwatch build came with a new, highly anticipated form of gameplay. Ranked Mode is something the fans have waited for since we first saw the battle over Doomfist at BlizzCon, and now it's finally ready to play. Overwatch game director Jeff Kaplan took to YouTube to explain the whole system in a developer update. He discussed a lot in this twelve minute video, from how the queue for Ranked will work to plans for seasonal play to keep things fresh and interesting for years to come.
You have to be level 25 in order to queue for Ranked at all, in order to make sure everyone has their feet wet and keep the matches fair. Unlike the previous catch-all PVP mode Quick Play, which can roll repeatedly from match to match with the same players, Ranked will only have you face people once and then re-shuffle. However, matches will be a bit longer than they are in Quick Play, with a slightly expanded set of parameters. For instance control maps like Nepal will be a best of five in Ranked, rather than a best of three as they are now in Quick Play.
Kaplan went on to describe the ranking system, culminating at the top similar to Hearthstone's Legendary rank, indicating your actual numerical rank. We're starting play in a 'preseason' season during beta to test it, but their plan is to make seasons roll over monthly. He stressed that playing Ranked should be rewarding all on its own, but indicated that there would likely be some form of cosmetic rewards for playing in this new game mode.
The addition of Ranked mode comes alongside some drastic improvements to the Spectator system, so it looks like the Overwatch competitive scene is starting to shape up nicely. You can watch Kaplan's whole developer chat below.