Breakfast Topic: Character regrets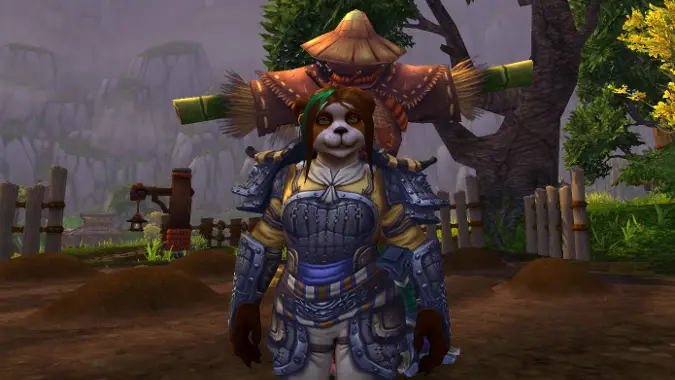 Back in Mists of Pandaria, I wanted to roll a Pandaren. They seemed fun. I didn't have a Shaman yet, and I wanted one of those, too. Rolling a Pandaren Shaman seemed obvious, so that's exactly what I did. I took the character as far as level 90 and she's been sitting in Halfhill ever since. Turns out, I don't like Pandaren very much. I dislike playing one so much, I never use the character, even though I'd still really like to play a Shaman. I don't want to pay $25 for a race change, but I don't want to level a new Shaman, either. The one I have is already level 90! It's a psychological catch-22.
Are there any character-related decisions you regret? Did you make a character on the wrong faction? Like me, did you choose the wrong race? Did you pay for a race change you wish you hadn't made, or deleted a character you'd really like back? (PSA: You can restore deleted characters now.) Let's lament our poor virtual life choices together.