Get started with Overwatch with our guides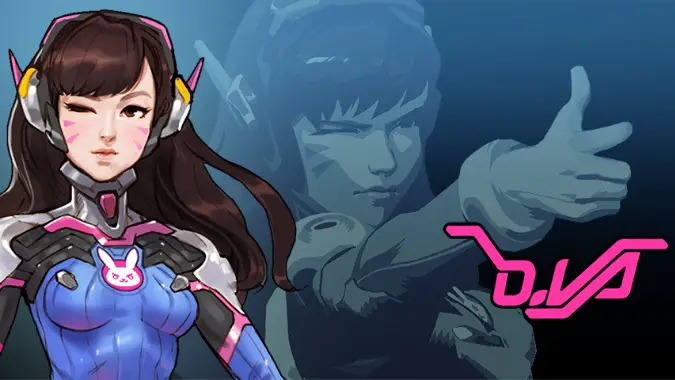 The Overwatch launch is upon us. Are you prepared? No? Wrong answer, but don't worry — these Overwatch game guides have you covered.
But that's the boring stuff, right? Who cares about being good at a game? Pssh. We're all here for the sweet, sweet skins. Here's how loot boxes work in Overwatch — and some examples of the awesome skins you might get your hands on.
Have fun storming the castle Bastion! Make D.Va proud!