WoW
Aug 2, 2016 6:12 pm CT
The Tomb of Sargeras Part Two: Old Friends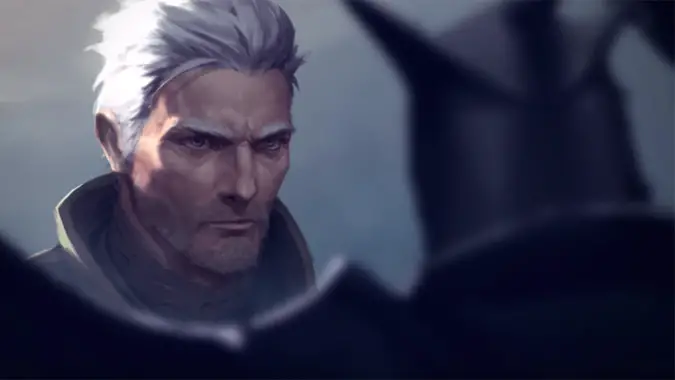 Apparently Blizzard isn't wasting any time with the release of its first audio drama. The Tomb of Sargeras Part Two: Old Friends has just been released. In this chapter of the four-part tale, we follow Khadgar on his pursuit of Gul'dan. But before Khadgar can go find Gul'dan, he has to deal with Maiev and her Watchers. Maiev's not exactly happy with Khadgar, given Watcher Cordana Felsong's fate in Warlords.
And it seems as though neither Khadgar nor Maiev realize exactly what Gul'dan is up to, either. I'm glad we see a little more of the fallout from Khadgar's actions in Warlords, and it's nice to see Maiev again as well. Her role in Wolfheart isn't mentioned in the slightest however, so I'm kind of curious if her deeds in the novel weren't widely known. You'd think after trying to kill Malfurion Stormrage, someone would be looking for her, right?
But that's not really the purpose of this story. With one heck of a cliffhanger ending, I'm hoping that Old Friends is followed by another new episode tomorrow, since Blizzard seems to be keen on getting this one out as quickly as possible. We'll have to wait and see if we get another chapter tomorrow, but for now you can subscribe to the four part series on iTunes or the the RSS feed on the Legion website — or you can simply download the text on the Legion website, if you'd rather read than listen. You can also find the episode on World of Warcraft's YouTube channel.