Harbingers: Illidan released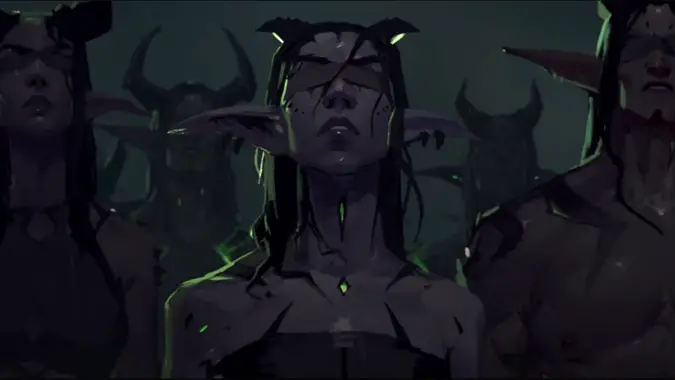 The last Legion animated short, Harbingers: Illidan, has now been released. In the final short, we're given a brief scene of Illidan and his Illidari, taking the fight to a Legion world. But one of Illidan's recruits is hesitant, wondering just what separates a Demon Hunter from the demons she seeks to kill. That question is answered, and we learn a little more about what drives Illidan to do the things he does.
If you had any remaining questions about just what it means to be a Demon Hunter, Illidan clears that right up. It's a gorgeous finale to the three-part series, and I'm left hoping that maybe we'll get some more animated shorts at some point during the Legion expansion — they're so good that it'd be a pity not to see more anytime soon.
Just in case you missed either of them, don't forget to check out the other two shorts in the series, Harbingers: Gul'dan and Harbingers: Khadgar.