Ecopoint Antarctica and Oasis maps coming to Overwatch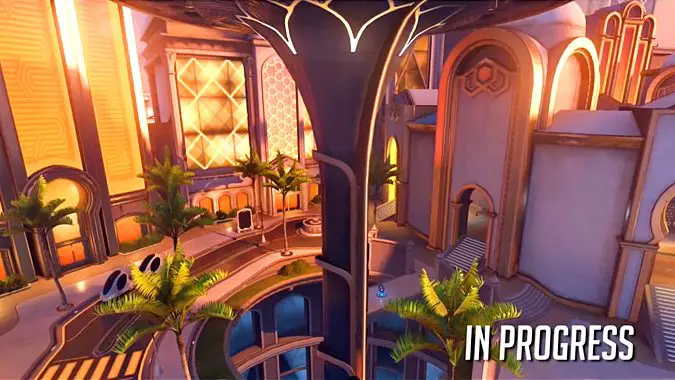 Overwatch's next two maps were announced at the Overwatch panel at BlizzCon yesterday: Ecopoint Antarctica and Oasis.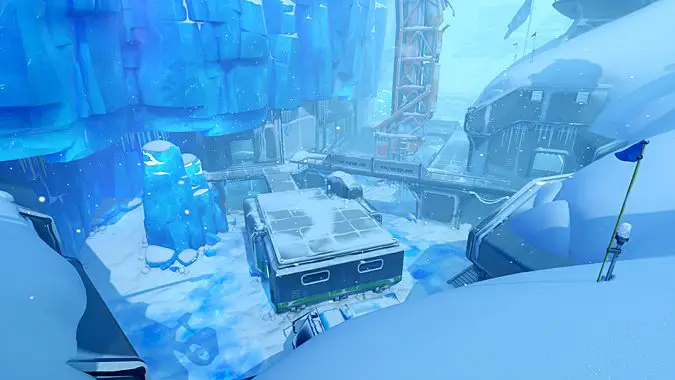 Ecopoint Antarctica
Ecopoint Antarctica is a chilly research facility covered in snow and frost. It's also the former home of Overwatch agent/climatologist Mei-Ling Zhou, and is where she was forced to spend a decade in cryostasis after the base was hit by a terrible polar storm.
Specially designed for smaller skirmishes (such as the upcoming new 1v1 Mystery Duel and 3v3 Elimination modes), Ecopoint Antarctica is smaller than other Overwatch levels, to make for more immediate, more intense firefights, while still providing essential gameplay features such as flanking side hallways, clear sniper sightlines, and numerous deke routes.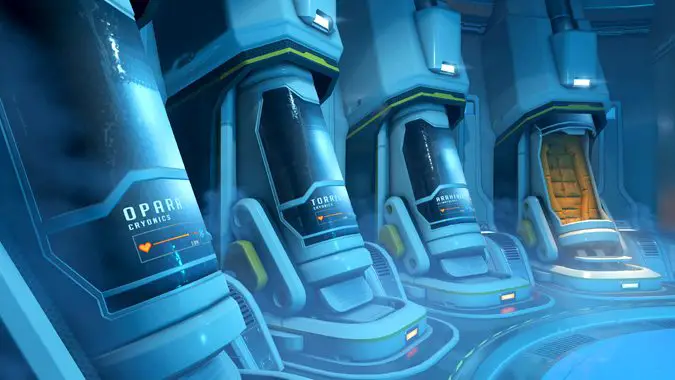 Given its intended usage in Mystery Duel and Elimination games, it's likely that Ecopoint Antarctica will be a straightforward deathmatch map without any special capture or control points.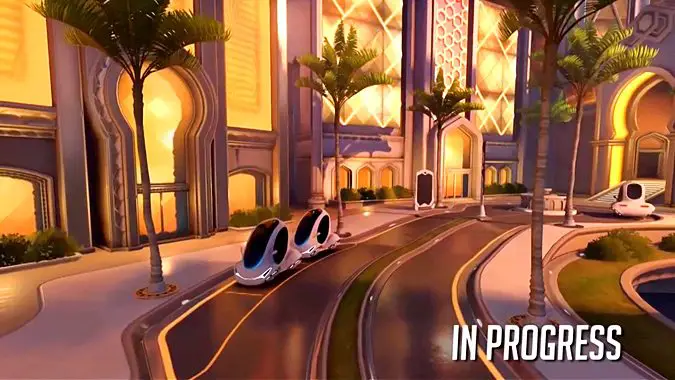 Oasis
The other new map announced at BlizzCon is Oasis, a thriving, technologically advanced city in the Middle East's Arabian desert. Founded by scientists in one of the most unlivable locations on earth, Oasis is a testament to the ingenuity of humanity. Also, it has omnic waiters.
In game terms, Oasis is a control map similar to Nepal or Lijiang Tower. While the Overwatch team didn't have many specific gameplay details to discuss yet, they did reveal that Oasis would feature Overwatch's first jump pad, a throwback to classic 90s shooters such as Quake 3 and Unreal Tournament. In addition to granting players access to high locations overlooking the capture point, the jump pad will also allow for fun combinations with certain hero abilities, such as Soldier 76's Tactical Visor, or McCree's Deadeye. The highest noon.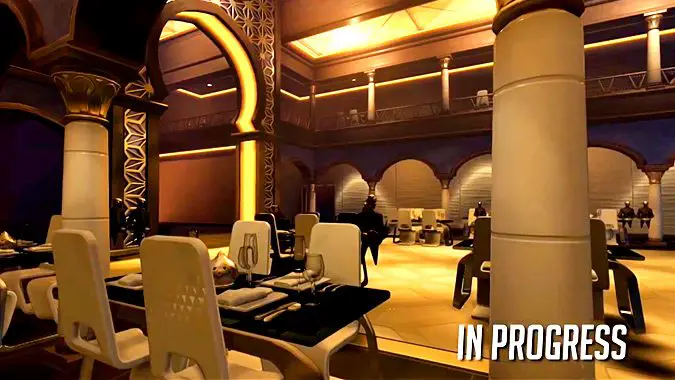 The 1v1 Mystery Duel and 3v3 Elimination modes will be available on the PTR early this week, so we'll be able to check out Ecopoint Antarctica soon! We'll have to wait a little longer for Oasis, though — plans are for it to hit the PTR sometime in December. If everything goes well, Oasis should be released in early 2017.