Challenge Rifts
Diablo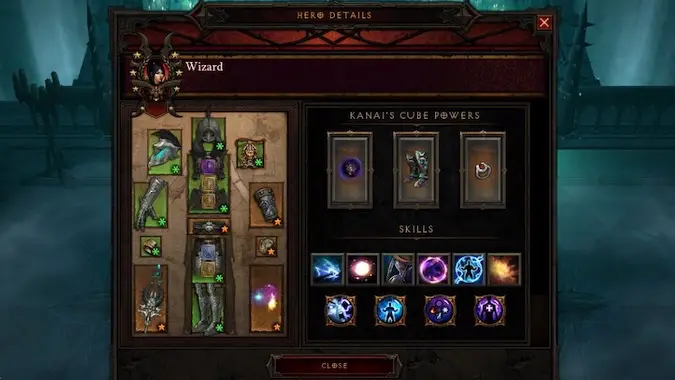 A couple of years ago, the Diablo 3 team added a new, self-contained game mode to the title.
---
Diablo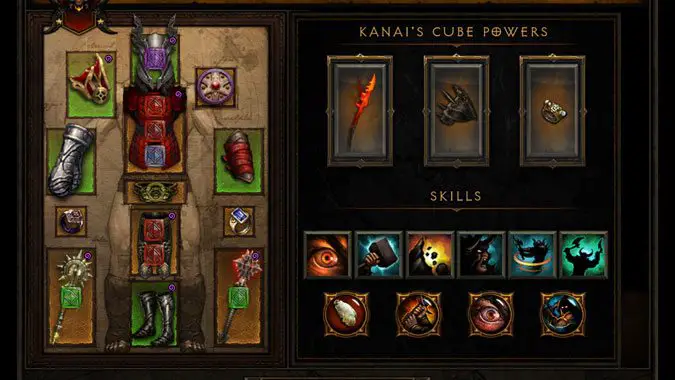 Diablo 3's upcoming patch 2.6.0 may not be out yet, but Blizzard has released a preview of a brand-new feature coming with it -- Challenge Rifts.
---
BlizzCon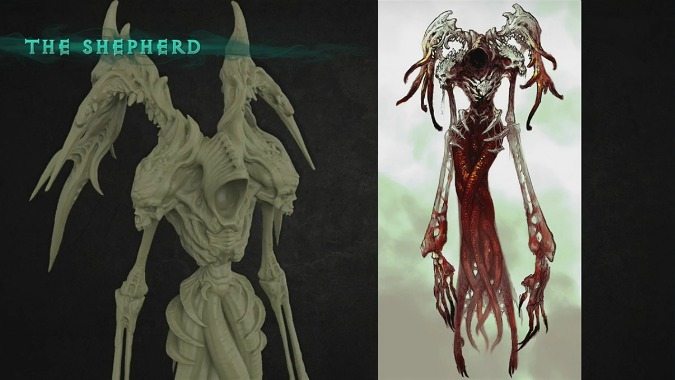 BlizzCon 2016 held no expansion announcement for Diablo 3, but Blizzard has a great deal planned for the title over the next 12 months.