Is any BlizzCon announcement bringing you back to a Blizzard game?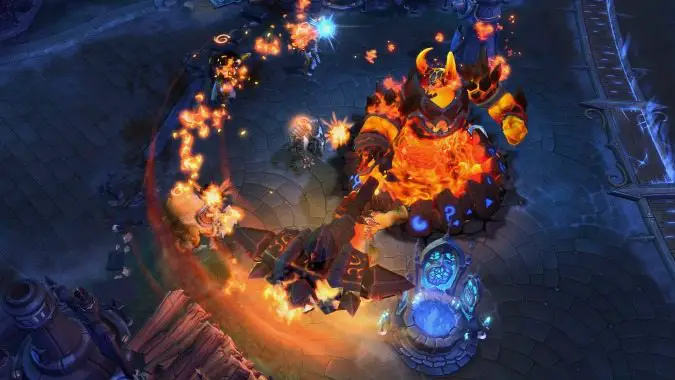 I've been enjoying most of Blizzard's games this year. Until Legion launched, that is, and ate all my free time and then some. I haven't logged into Heroes of the Storm in months. I barely finished Hearthstone's One Night in Karazhan. And I mostly just watch my kids play Overwatch in awe of their twitch skills.
And while there was no major announcement at BlizzCon this year, every game got some love in terms of future content and now I have to figure out which ones I'm going to come back to. Compounding this fact is the WoW content deluge is not ending anytime soon with the patch 7.1.5 and 7.2 announcements this weekend and Argus after that!
Despite all this, I'm leaning heavily towards jumping into Heroes of the Storm again. Playing Ragnaros and Varian on the show floor was great fun and the new brawl map I tried made me think I should give that mode a try on the live game.
Are any of this weekend's announcements making your reconsider your game time priorities?