Are you running Trial of Valor?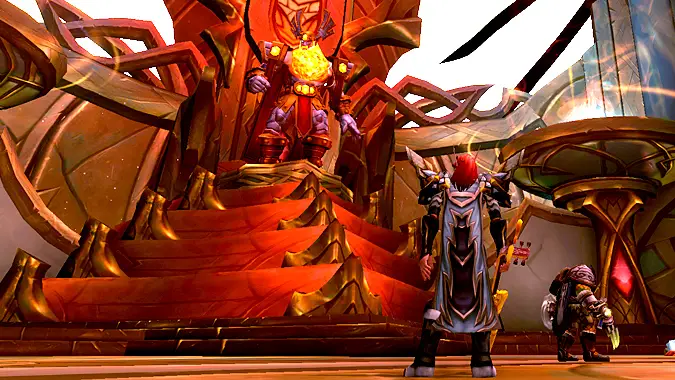 Legion's latest raid, Trial of Valor, went live today in Normal and Heroic modes. While it's a tiny raid zone — it just has three bosses — it wraps up the Stormheim storyline, which certainly gives it lore interest (even if the ilevel 855 Normal and ilevel 870 Heroic gear doesn't). So today's question is: have you jumped into the latest raid yet?
If you haven't yet jumped into the game's latest, Wowhead and FatbossTV have guides for Odyn, Guarm, and Helya to give you the best chance of success. But if you're waiting for other difficulties, you don't have much longer: both Mythic and LFR are due out next week, so whether you just want to see the story or want a tougher challenge, you'll have it.
So, gamers, tell us: are you up to date on WoW's current raid game? Have you jumped into Trial of Valor yet? Are you waiting for the next tier of difficulty? Or are you just bored by such a tiny raid zone and waiting for the next big raid in Nighthold, or even the recently announced Tomb of Sargeras?