Catch up on lore with our guide to Warcraft in print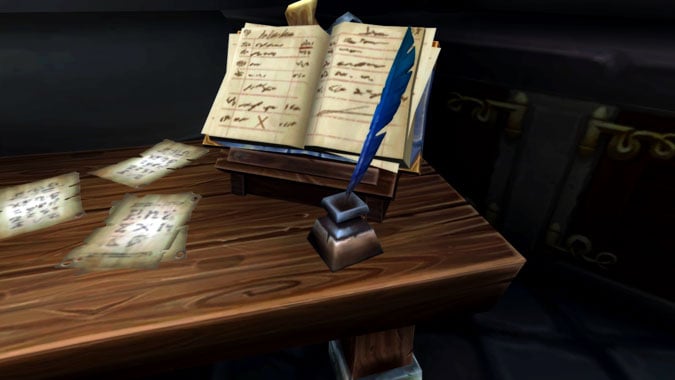 Since the release of Warcraft: Orcs & Humans back in 1994, Blizzard has been building a massive universe around the world of Azeroth. That's 22 years of story to catch up on — and 22 years worth of novels, short stories, comics, and other reading material. Where exactly do you begin, if you want to learn about Warcraft lore? We've got a handy guide that will help you get started.
Our guide to Warcraft in print covers all canon novels, manga, comics and short stories related to World of Warcraft. However, we've put the entire series in chronological order, rather than publishing order. The guide has been arranged by game title, from Orcs & Humans all the way to Legion. So if you're looking for all material related to a certain period of Azeroth's history, we've made it easy to hunt that information down.
And good news for short story fans! Blizzard has updated their website and added all the short stories that went missing during their site revamp back in July.  Our guide has consequentially had its links updated to reflect the new locations.
Whether you're looking to get started with lore, trying to untangle some timelines, or just looking for some new reading material for the new year, our Warcraft print guide will hopefully help you out. We update the guide as new print material is released, so be sure to add it to your bookmarks as well.