How many alts is too many?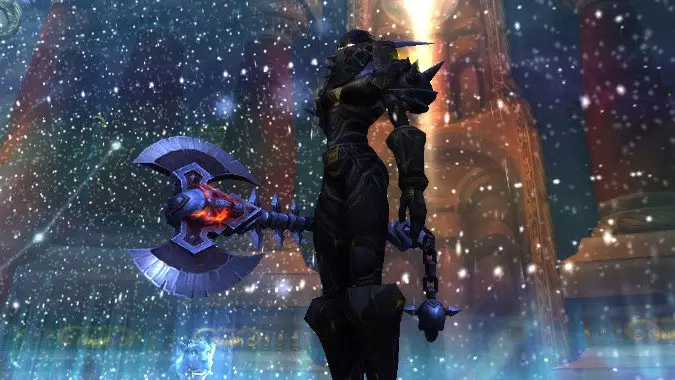 Right now I have a lot of alts, but I don't play most of them. I play my level 110 DK every few days — I make sure to keep from missing an emissary on World Quests and I hit up the weekly world boss, run some dungeons — and I play my Night Elf Warrior every day. My other Warriors get sporadic play, and my Hunter is very slowly leveling to 110. Aside from that, my Paladin and my Shaman get some attention. But that's about it, and I honestly feel stretched even keeping that group.
Other players tell me that they have a max level alt of every class and that they rotate through all of them. I believe them, but I don't understand how they do it. Heck, I'm not even sure I understand why they do it. Even if you raid and run Mythic+ dungeons every day, or perhaps especially if you do, isn't there enough to do on one character? I'm not trying to be difficult here, I sincerely envy people who can do this. But there's just not enough time in a day for me to play this many characters.
So how many alts do you have, and how many of them do you actually play?