What are your weekend gaming plans?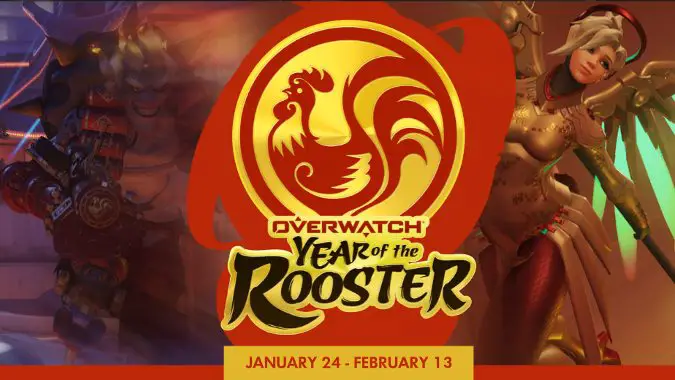 It's a busy weekend in the world of Blizzard games, what with Chinese New Year taking place in a myriad of games, week two of HGC, and everything else going down in Blizzard land. What are your plans this weekend? Personally, I'm going to be glued to Twitch for HGC whenever I can. Despite not being a huge Diablo fan, I went on a Diablo spree this season…but already managed to complete all of the seasonal challenges, which turned out much easier than anticipated. Instead, I'll probably sink an unreasonable number of hours playing my new bae Valeera in Heroes of the Storm.
That is, of course, if I choose to be irresponsible. I have a house to clean and things to write, but we'll see what happens. Maybe I'll make good life decisions. Maybe I won't. What about you? Whatcha playin'?