It's the last chance to get a lunar rooster in Heroes, plus a new hero rotation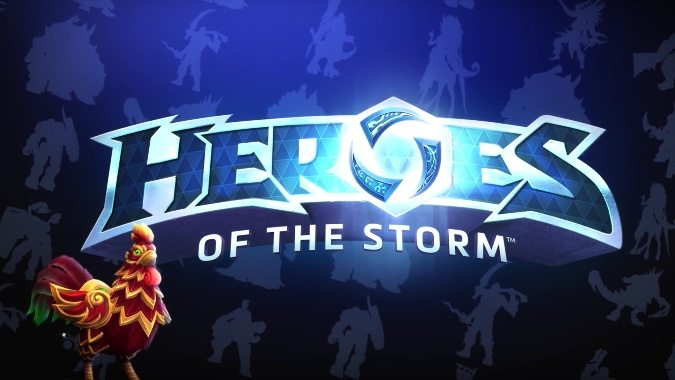 It may be a hum-drum week in the Nexus, with only the home stretch of the Lunar Festival to entertain us — remember to get in your last rounds of rooster racing! — but there's a lot of new stuff on the horizon. Lucio and a Murky rework are on the Heroes of the Storm PTR (meaning both should be live next week), a preview of the next batch of new skins showed off Love Goddess Tyrande, and a new For Azeroth! event starts next week, offering rewards in both Heroes and WoW.
Despite Lucio's release, For Azeroth! requires you to play 15 matches with a Warcraft character between February 14 and March 14. For your trouble, you'll get a mount in WoW and a stimpack and mount in Heroes. The month-long event offers plenty of time to get your matches in, but launching it with Lucio does seem a little counter-intuitive.
But while we wait for next week's big releases, let's look at what we have for this week's free hero rotation and sales.
Assassin
Illidan
Jaina
Raynor
Zeratul
Zul'jin
Specialist
Support
Warrior
And then the week's sales:
Kerrigan: $3.24/€3.19/£2.49
Countess Kerrigan skin: $4.99/€4.99/£3.79
Crown Prince Arthas skin: $4.99/€4.99/£3.79
See you in the Nexus, everyone!