What question would you like the developers to answer?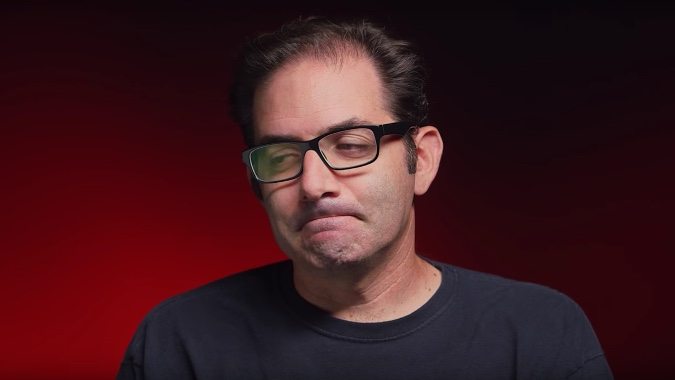 Blizzard HQ is big on Q&As lately. The Diablo team did a Necromancer Q&A a few weeks ago, there are always new updates with Jeff from the Overwatch team, the Hearthstone team talked about Year of the Mammoth on Twitch this week, and next up we have a Legion Q&A with Ion Hazzikostas. For those of you who haven't been keeping up with the Q&A extravaganza, Ion will answer questions today at 11AM PST.
But even with all of these Q&As, I don't always get the questions I'm interested in answered — and I don't expect to see an answer to the Legion question I submitted this week, either. These Q&As try to address common questions, and I usually ask about more niche subjects. For example, this week I asked about Mythic+ affixes. On the PTR, the Overflowing affix has been removed, while others have been changed and brand new affixes have been added. I'd like to know what the design philosophy is behind the changes and what Blizzard wants from the Mythic+ system. But it's a curiosity question, and there are likely more players clamoring for answers about bigger gameplay issues, like the Artifact Power and Artifact Trait changes.
So tell me, readers, if you had a chance to get an answer to just one question, what would you ask the Blizzard developers? And don't forget, there's still time to ask your questions for the Legion Q&A: post them on this forum thread or tweet them with hashtag #LegionQA.