Could a Cataclysm-style expansion work?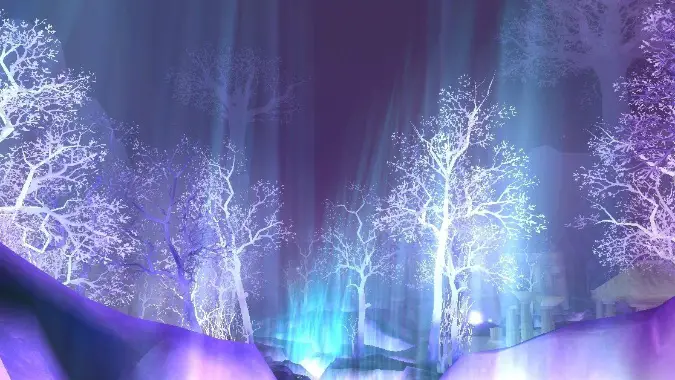 One of the things players really seem to love in expansions is that they be self contained. One of the big complaints about Cataclysm was that it wasn't — you went from zone to zone without any cohesion. There wasn't a big new 'place' to explore like Northrend, Pandaria or Draenor. Everything was kind of folded into places we already knew. And that makes me wonder if the problem was that we didn't have a new place to explore, or that there wasn't any connection between those places aside from "Deathwing's wrecking up stuff, yo." Could an expansion without a new 'continent' work? Even Legion has the Broken Isles, which is clearly much smaller than Northrend or Pandaria, (although they don't feel much smaller) but still provides a place to explore and adventure in.
Is it necessary? Do we as players want/need that, an actual tangible place that's all connected together? Do we have to have our leveling zones all bordered like we saw in Mists, Warlords and Legion? I find myself wondering if Cataclysm's approach would have worked better if they weren't also focusing on the extensive revamp of the old world zones as well to reflect the storyline of Cataclysm.
If we had an expansion that was entirely based around an endgame where we, as an example, traveled through time, would that work? Something with a Black Empire zone, a War of the Ancients zone, a Rise of the Dragonflights zone, a zone set on Argus before Sargeras arrived, and a Rise of the Horde era zone. Or would players see it as too disconnected, since you couldn't just mount up and ride from the Black Empire zone to the Argus zone? Although maybe you could make that happen. It's not like you couldn't say "All these zones are adift in time and stuck on a floating continent and you can physically ride from one to the other," if you wanted to.
I just find myself curious about this. Cataclysm did a lot to integrate its max level storytelling in the world of Azeroth we already knew, and although in some ways it failed, I do wonder if it could be made to work in a different context. What do you guys think? Do you feel like an entirely new continent or planet is necessary for a new expansion? Would you be happy with revisiting old places with new storylines and maybe a new zone or two, Cataclysm-style?