Blizzard talks class changes in Patch 7.2.5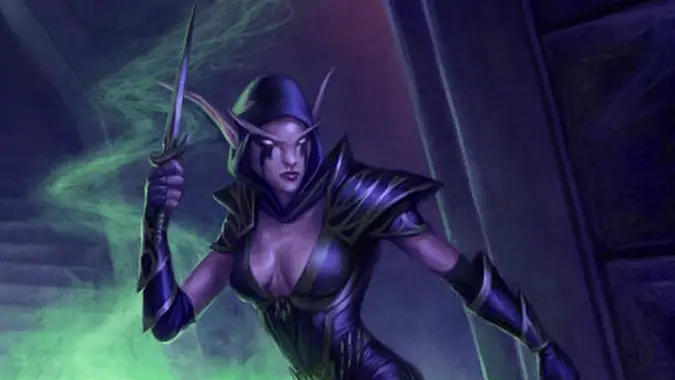 We just got patch 7.2 a week ago and already Blizzard is talking about what's coming in patch 7.2.5, which is an encouraging sight if you're hoping for smoother content releases in Legion. In addition to discussing specific class changes (which we'll round up below) they discussed a general concern with talents in this expansion they'd like to address, namely whether or not talents are currently attempting to address too much.
This is indeed something we talk about a lot, especially as the number of talent rows that are custom to an individual spec's rotation is now up to 4 or 5 on nearly all specs. You might not need 5 ways to customize which aspect of your rotation you'd most like to emphasize, or want to change 5 things to better optimize from one raid boss to the next. The broad question of "how do I want to make talent choices, what do I want them to be based on, and in what situations is it fun to change them?" is good for some open-ending thinking.
They then went on to round up a host of changes they're currently contemplating. Unholy Death Knights, Balance Druids, Mistweaver Monks, Holy Priests, as well as a lengthy discussion of how Rogues shook out with the attempt to match up their class fantasy in-game.
It looks like 7.2.5 will be focusing pretty extensively on redesigning classes that feel like they're not meeting expectations or performing as well as they could. We'll be watching for more specifics as we get closer to the next patch.