Could WoW get a complete overhaul?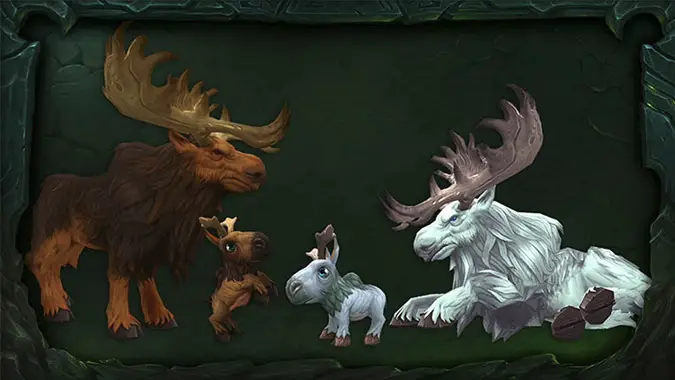 Looking at Heroes of the Storm and its 2.0 redesign gets me thinking about other games. It's no secret I'm a long time World of Warcraft player — at this point I've been playing the game since a month after release, so we're edging in on thirteen years — and so I've seen the game go through every expansion, seen its talents change, its levels grow and grow. I've seen the item squish and I've seen leveling get redesigned, I've seen heirlooms and I've seen refer a friend. I remember when Heroic Dungeons were considered the challenging ones.
So I wonder if there's a need for World of Warcraft to go through a similar process, or if it would even be feasible. WoW's a huge beast at this point. We're up to level 110, with multiple expansions full of content and leveling zones, including two whole expansions set on another planet. There are entire systems in WoW that only do something for one expansion. There's one just to make magical pets fight each other. Could you realistically do a top to bottom redesign, or even just one to streamline leveling and bring the stat inflation under control? Or is it a hopeless task?
What do you think? Would you want to see them try a WoW 2.0 redesign, or would it be a waste of time and effort?