What other classes would you like to see in Diablo 3?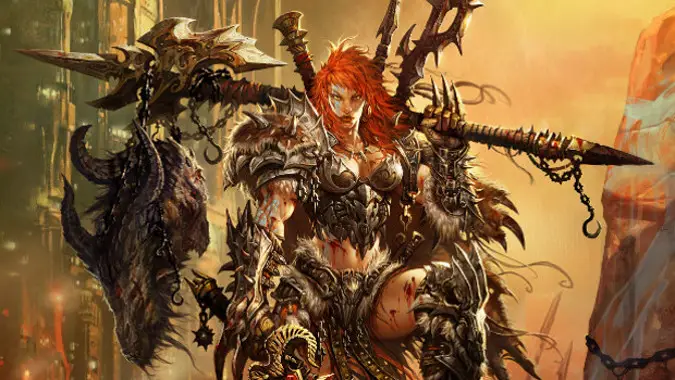 The Necromancer is coming to Diablo 3 and that's great, but there are a host of other classes from the franchise's history and lore that we could have seen. One of the classes that sticks out in my mind is the Amazon, especially since we just got one in Heroes of the Storm. But there are a host of other candidates — the Druids of Diablo 2, the Rogue and Sorcerer of Diablo, Assassins and even Bards (yes, Diablo's Hellfire expansion had playable Bards) — and we could even see entirely new classes, as we did with Demon Hunters and Witch Doctors in Diablo 3. Heck, let's not forget the ancestor and relative of the Diablo 3 Crusader, the Paladins.
For myself, I got the class I wanted most with the Barbarian, but the Druid would be a close second — the ability to shapeshift into a berserking werewolf form definitely has its appeal. Also, either the Diablo Rogue or the D2 Assassin could bring some much needed stealth play into a setting that doesn't really have much of that. And I very much wouldn't mind something new, perhaps a class one of the companions like Kormac uses (the Templar, Scoundrel and Enchantress).
What about you? If you could add another class to Diablo, what would it be?