How far should we take scaling in WoW?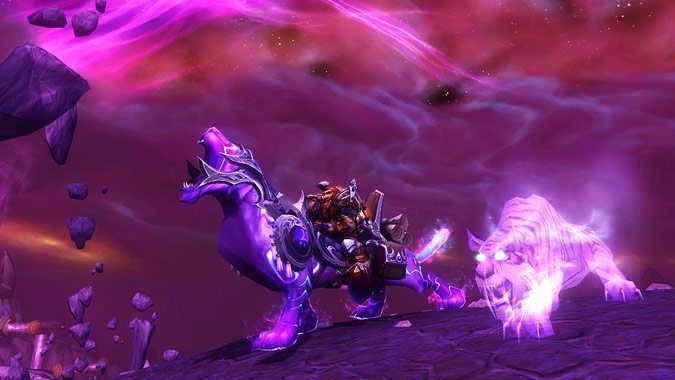 With the Timewalking Black Temple coming in 7.2.5 and the recent change to scaling for mobs in the Broken Isles, I started thinking about how far we could go with scaling up old content. We could essentially make every old raid and dungeon a Timewalking dungeon, couldn't we? And we could theoretically at least make the entire game scale, either per expansion (so all old world Azeroth content would scale from 1 to 60, all Burning Crusade world content would scale from 61 to 70, etc etc) or just make all of it scale so that even when you're level 110 and you go back to Elwynn Forest the murlocs would still be a threat.
I wouldn't necessarily want that last option — I like being able to go and kill stuff like an unstoppable engine of destruction sometimes — but we could do it. The tech is now pretty firmly in place in the game.
But that brings up the question of how far should we take it? Sometimes phasing seems like it got overused, and I'd frankly prefer if we were sparing with retroactive scaling. I think having every dungeon and raid eventually have a Timewalking version would be fine — that doesn't prevent anyone from going to farm old instances for transmog looks — but I would very much not want to see every zone in Azeroth suddenly scale so I can't ever get to feel overpowered again. That would be too far, in my opinion.
But what about you? What do you, the readers at home (or wherever you are with your fancy mobile devices in my day we had computers with screens that only had like two colors black and green and we liked it, I'm so old) think about scaling up old content? Where should the line be drawn?