Level
Breakfast Topic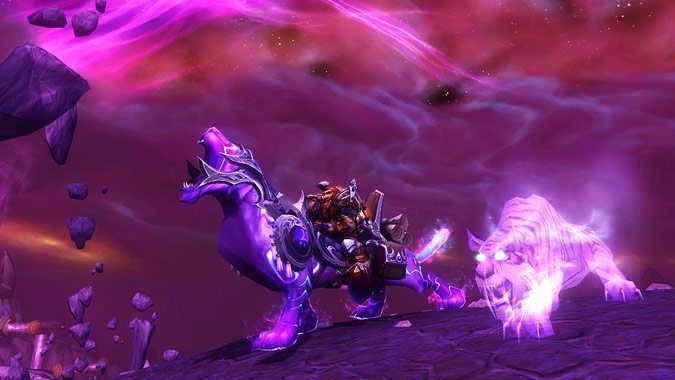 With the Timewalking Black Temple coming in 7.2.5 and the recent change to scaling for mobs in the Broken Isles, I started thinking about how far we could go with scaling up old content.
---
Breakfast Topic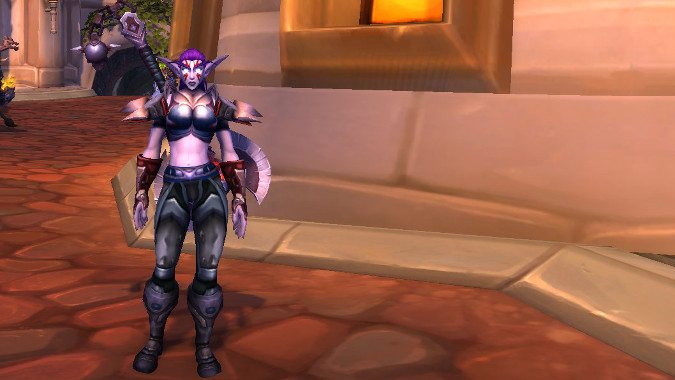 I'm not talking about "Hey, it's a new expansion, level through these new zones and see new quests/do new things" leveling -- I honestly think that's some of Blizzard's strongest game design and has been since Mists of Pandaria.
---
BlizzCon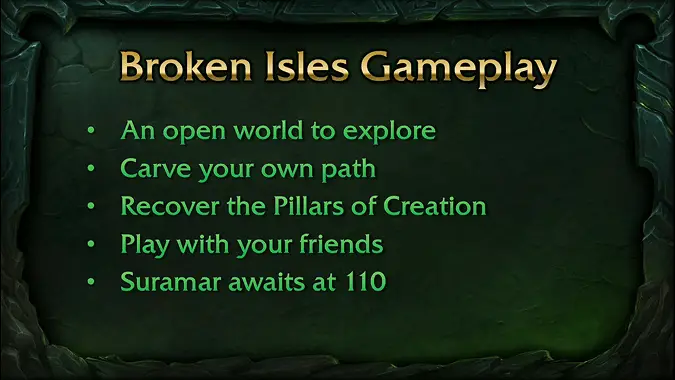 At BlizzCon 2015's Legion panel, Ion Hazzikostas revealed that the expansion will now have a much more open world feel, with zones scaling to match the level of the player.