Do you keep up on patch news?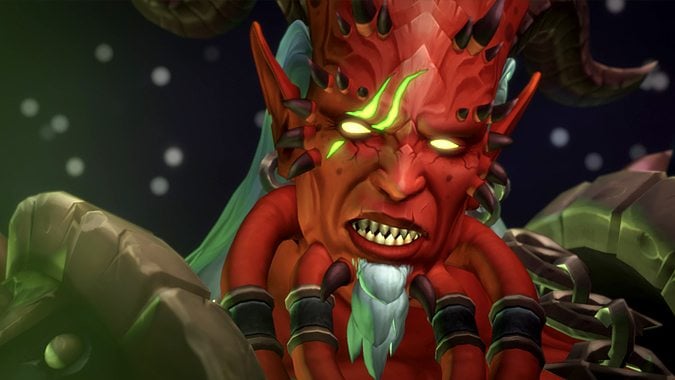 I admit: I haven't been playing World of Warcraft lately. In fact, I've barely played at all in months. My interest in WoW is at its lowest point in… probably ever, honestly. This isn't Blizzard's fault, it's just the cycle of the thing. I've hit a low point — maybe I'll become interested again later, or maybe I won't. In the meantime, I'll keep playing Heroes of the Storm with the occasional Diablo binge. What has been interesting, however, is I know almost nothing about what's in patch 7.2.5. The Trial of Style, maybe? Does the Tomb of Sargeras count? Tomb was technically in patch 7.2, wasn't it? We just can't play it until really close to patch 7.2.5's release.
This might be the first time since 2004 I have almost no idea what's in a content patch. After paying such close attention to every single patch for the sake of Blizzard Watch (and ye olde site) coverage, it's a bizarre feeling. Is this what normal people feel like when it comes to video games?
I'm curious: How closely do you follow patch news? Do you scrutinize every detail as it hits the PTR? Do you follow fansites throughout a patch's development, or do you wait and read everything on patch day?  Are you satisfied with just the patch notes, maybe? Or do you live on the edge and simply log in on patch day with zero prior information?