Have you gotten everything you wanted from Overwatch's anniversary event?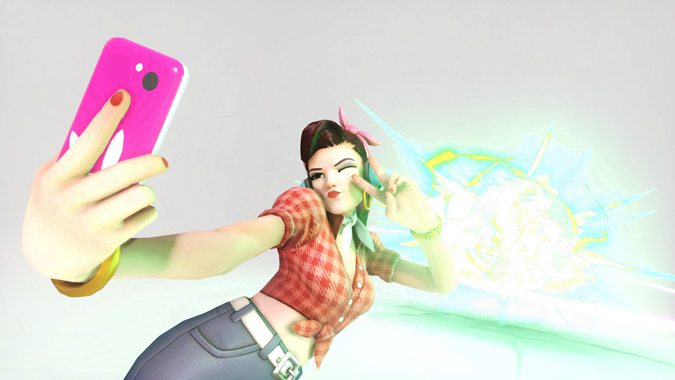 When this post goes live, Overwatch's anniversary event will have only a few hours left before it ends at 12:00 PM Pacific today, which means there's precious little time left to earn all of those collectibles you wanted. The event has over 100 exclusive items, but even just between the 11 legendary skins and 24 dance emotes alone, there's a lot of sought-after loot to earn — so much so that it's unlikely anyone's earned everything they wanted without spending heaps of cash.
The exclusivity of the anniversary items — which, let's be real, are very nice — has rubbed some players the wrong way. From the high credit cost of all the anniversary items to the low amount of credits received for duplicates to the fact that players have really wanted dance emotes for a while, many players are hoping Blizzard reassesses their approach to event items for future events.
Bemoaning aside, whether you've played casually or seriously over the past few weeks, you'll likely have gotten at least something you wanted out of the event. For me, the main item I was after was the Cruiser D.Va skin. Thus far, I haven't had luck with loot boxes, but I do have enough credits to make a last-minute purchase should that bad luck continue. I do wish I'd gotten more of the dances, and I wouldn't complain about an Oasis Symmetra skin, but as long as I have that D.Va skin, I'm not going to complain too much.
How about you, though? Did you get the item(s) you were after, or has the anniversary event left you as cold as the poor, unfortunate targets of Mei's ice ray?