Yes, Virginia, Jeff Kaplan does play Overwatch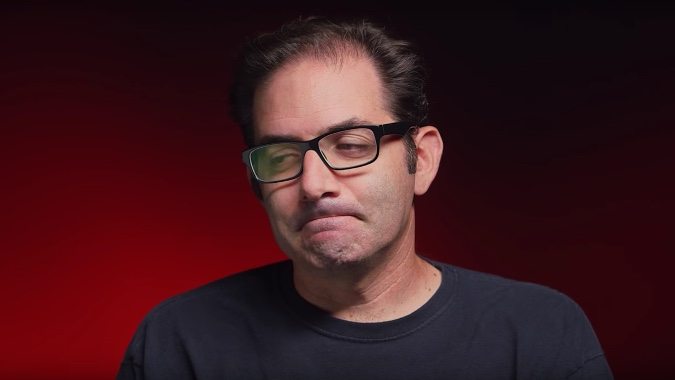 Does anyone from Blizzard play Overwatch? Do people on the dev team play? Does Game director Jeff Kaplan play? Yes. Yes, he does. In fact, he plays it a lot.
In responding to a troll who asked the question on the Overwatch forums — with a lot more question marks than is strictly speaking necessary, I might add — Jeff from the Overwatch team reminded everyone that this is the same man who played so much EverQuest back in the day that a major game corporation hired him to help make their own MMO.
We play the game a lot. Looking at your profile, I've won approximately 800 more games than you have. That's not counting the daily internal playtests I am in, the time I spent in Alpha and Beta.
Did you have a specific question or are you just here trolling?
We don't often see the Jeff Kaplan I remember from the old days on the WoW forums anymore. For better of for worse, we all grow up, and Jeff from the Overwatch team is generally a much more genial, warm, and friendly person than Tigole from <Legacy of Steel> (NSFW). This, however, is the Jeff Kaplan of my early days in WoW, a man who will absolutely tell you to your face that he's played the game a lot more than you have. Quite frankly, I've missed it.
Also, while this is a masterclass in restrained snark — no insults, no swearing or even being offensive, just blandly stating the facts — it's also enlightening. Not only does Jeff play the game on his own time, he also playtests it daily, which is a pretty big level of investment for the game's director to engage in personally. One assumes there are several other developers playing those tests with him, which means a lot of up-close-and-personal time with the game from the devs.
So the next time someone asks you if you think the people on the Overwatch even play their own game? You can point them to this thread, which resoundingly answers that question.