World of Warcraft Chronicle Volume 3 out March 2018, pre-orders now live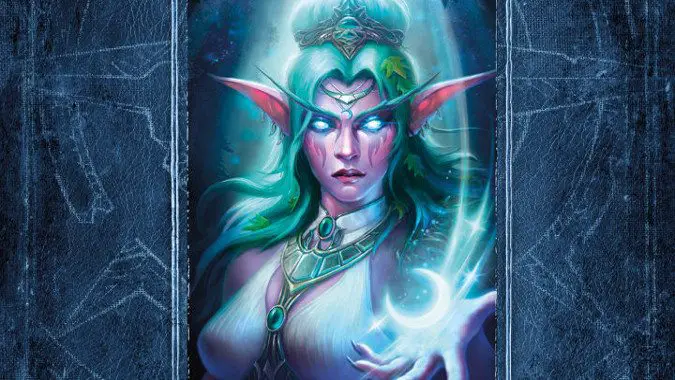 It's official — the folks at Dark Horse Comics have announced that World of Warcraft Chronicle Volume 3 will be coming out on March 27, 2018. Volume 3 looks as though it will focus on the Warcraft III era, as it mentions specifically that Arthas Menethil, Illidan Stormrage, and Jaina Proudmoore will be explored.
World of @Warcraft Chronicle Vol. III coming from Dark Horse and @Blizzard_Ent in March 2018! https://t.co/Upk2gXBOeE

— Dark Horse Comics (@DarkHorseComics) July 17, 2017
This is in line with what most of us were expecting after Chronicle Volume 2 focused on the First and Second War periods, and certainly could be very timely considering we'll likely know what the next expansion for WoW will be by next March — BlizzCon's this fall, after all. I'm looking forward to seeing what hints we'll get that will turn out to be important two or three patches into the next expansion, myself, but I'm sure many players are just salivating to see if there are any lore tidbits that might reveal things we didn't get to see when Warcraft III covered this time period.
Plus, it has Tyrande on the cover, so I'm hoping we get a lot more background on Night Elf culture before the Third War, because there's a lot of time that passed and not a lot shown in-game about those years. I am so there for this book, I can barely even keep typing. What are you most looking forward to?
Chronicle Volume 3 will retail for $39.99 USD and can be pre-ordered through Amazon now.