Diablo 3 patch 2.6.1 looks to balance specs and buff items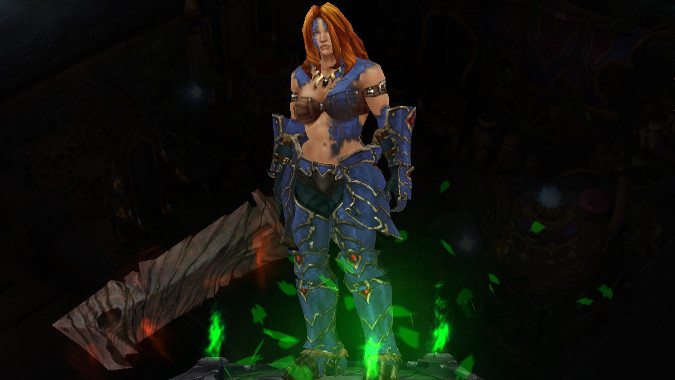 It's no secret that I love Diablo 3, Barbarians, and the Wrath of the Wastes set. That set combined with Whirlwind is perfect for mowing through Greater Rifts. And soon, with the coming of patch 2.6.1 the Wrath of the Wastes set is just one of many sets getting a pretty significant buff. This should help make Whirlwind Barbarians and other builds competitively viable in Greater Rifts again.
It's not just Barbarians, though (as much as I personally might think it should be).  Blizzard took the opportunity to look at a number of sets and several legendary items to make sure they provided enough oomph to make different builds feel more like they could survive in GR's again. There are also changes coming to skills as well. The example given is the Blessed Hammer (Limitless) rune. It's getting a redesign to hit harder due to the way the spell is currently affecting the game. Basically, you could see slowdowns and frame rate issues in dense mob situations. We all know how crowded a Greater Rift can get. Arcane Orb's Frozen Orb variant is getting a similar treatment.
The goal is to make every class have at least a few options when it comes to a build instead of feeling completely constrained by one ability. I know I'm giddy at the idea of WW Barbarians being worth bringing to a GR 80+. I'm hoping to get right into the swing of things once 2.6.1 comes out. With Season 12 on the horizon, maybe I'll even level another Barb and experience the changes as I go on. For more details on all the upcoming changes in 2.6.1, check out Blizzard's official preview for the patch.