You can submit BlizzCon WoW Q&A questions online starting Friday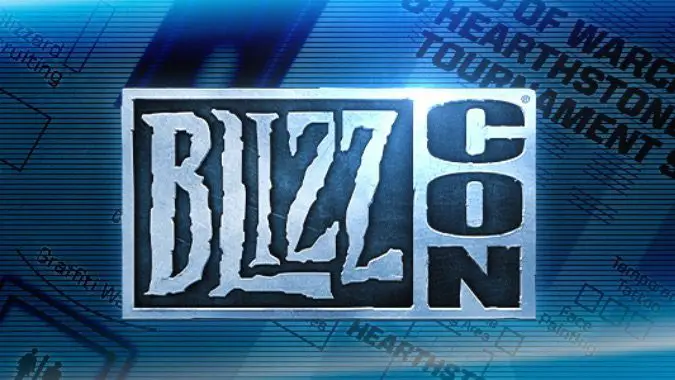 It's possible that you're very interested in asking the folks at Blizzard questions about World of Warcraft. Considering you're reading a fansite, I'd go so far as to say it's very possible. Likely, even. And if you are, then you might be cursing the cruel fate that has arranged itself in a way that keeps you from attending BlizzCon 2017 and asking those sweet, sweet questions.
Well, shake your fist at the uncaring heavens no more, for your time has come. You can now submit questions to be asked at the BlizzCon 2017 World of Warcraft Live Q&A via the glorious internet. Truly, what a time to be alive.
Ornyx says a thread will be created on the forums Friday, November 3 following the World of Warcraft – What's Next panel, and then you can post your questions for the WoW dev team. For complete details, you can see the post below, or head to the official site. I think it's worth emphasizing that you should follow the suggestions Ornyx lays out for questions, as it's truly helpful in terms of getting your questions answered if you do. Keeping it brief and making sure you're actually asking a question and not just making a point is key.
Good luck to all questioners, and I hope at least most of you manage to get some good answers.
Well met!
On Saturday, November 4, from 4:00pm to 5:00pm PDT in Hall D (Mythic Stage), members of the World of Warcraft Development Team will take the stage for the World of Warcraft Live Q&A to answer the questions you've been dying to know about Azeroth and beyond!
For those of you not at the convention, or who wish to submit questions off the floor, we will be creating a thread for question submission on Friday, November 3 following the World of Warcraft – What's Next panel ending at 1:30pm PDT. The thread will close for submission at 6:00am PDT on Saturday, November 4.
If you have a question you'd like to submit for the World of Warcraft BlizzCon Live Q&A, please use that thread once it is posted.
In the meantime, here are some things to consider for your question submission:
Please keep your question brief and to the point.
If you see a question in the thread you would like to see an answered, please up-vote it.
As you may expect, we will receive many submissions both online and at the convention. We will not be able to answer all of them, but we will get to as many as we are able.
Make sure you're asking a question versus making a statement.
We'll see you at BlizzCon!