Wow Qa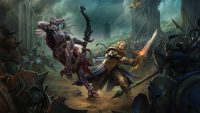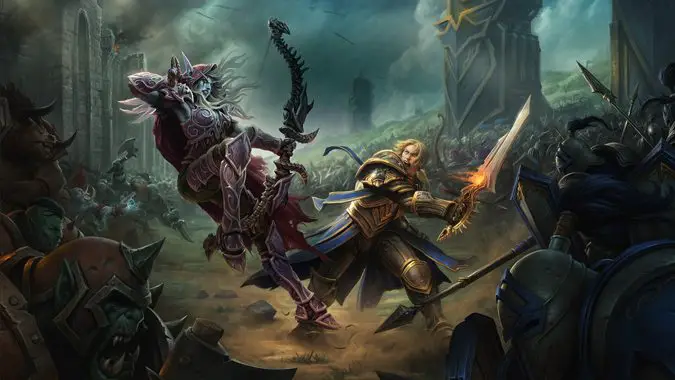 BlizzCon 2017: WoW Q&A Live Blog
We will be live blogging BlizzCon 2017's WoW Q&A panel. This page will be automatically updated with the latest news as it happens.
---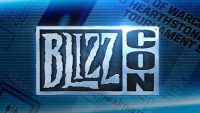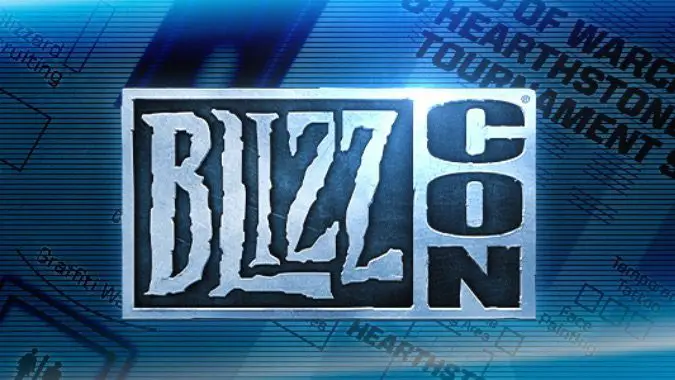 ---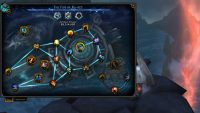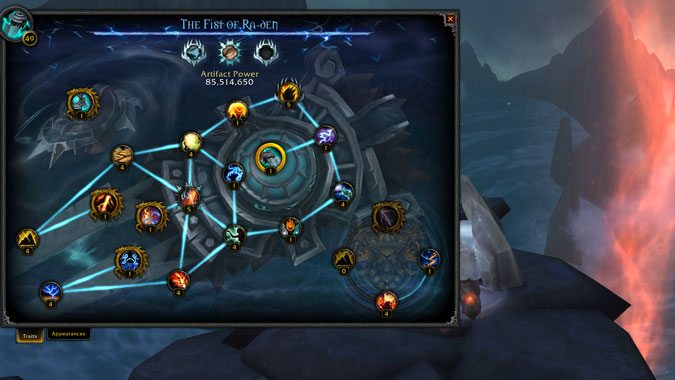 How the Netherlight Crucible isn't just Reforging 2.0
During the recent World of Warcraft: Legion Q&A session, Ion Hazzikostas spoke briefly with community manager Lore about a system we all remember fondly. Reforging went the way of the dodo before we set foot on Draenor, and its removal has been a point of debate ever since.
---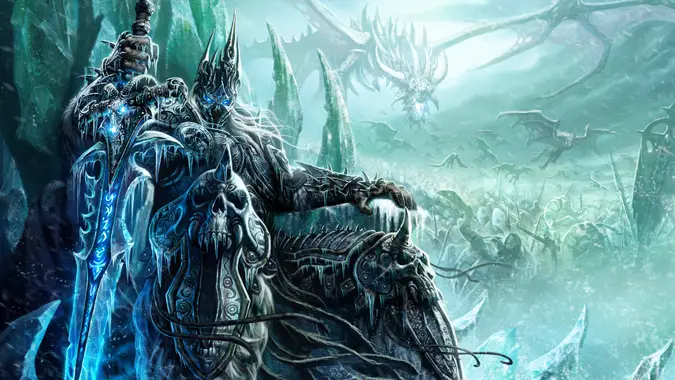 The Queue: Shall we begin?
Between the mass murder and the ending line, last night's episode of Game of Thrones set up quite a bit to happen in the future, and was nicely satisfying. But damn you HBO for showing Hodor in the opening promos… Hold the door, time for some Queue questions.
---