BlizzCon 2017: StarCraft 2 goes free to play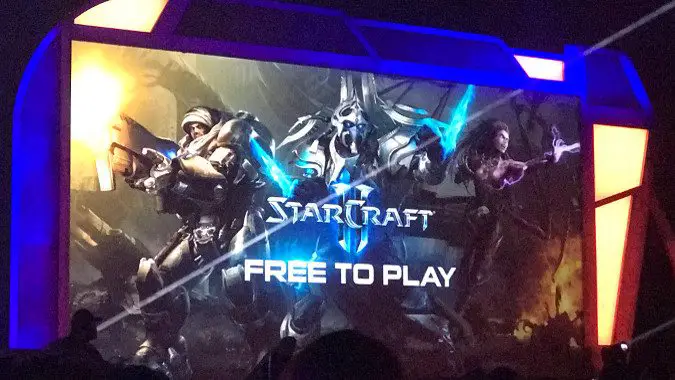 Well, that happened.
During today's opening ceremonies, Blizzard President Mike Morhaime announced that on November 14th, everyone will get free access to StarCraft 2: Wings of Liberty and anyone who already owns that will gain Heart of the Swarm, also for free. On top of that, you'll get complete access to the StarCraft 2 ranked ladder, as well as free access to the Co-Op Commanders up to level 5.
That's a huge change for StarCraft 2 — it's not what we've seen out of the game before, but it definitely fits alongside the increased focus we've seen on the Co-Op play and matchmaking in StarCraft 2. It's interesting to see if the other expansions eventually go free to play as well. For now, we know that it's about to get a lot easier to get into StarCraft 2.