Co-Op Commanders
StarCraft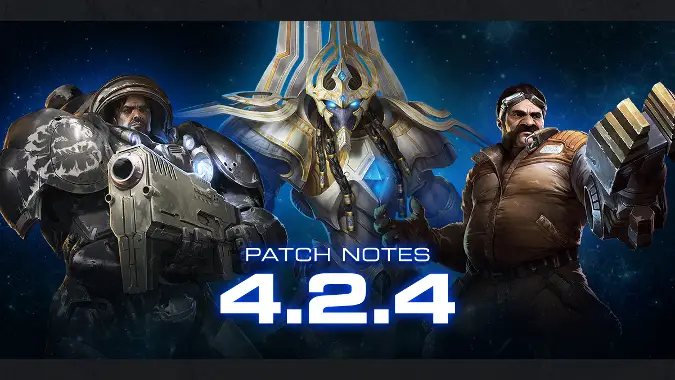 StarCraft 2 has received its latest patch, and it focuses primarily upon the game's Co-op game mode.
---
StarCraft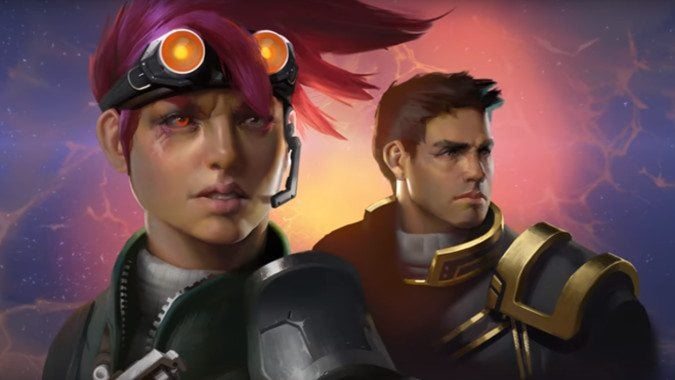 Co-op missions continue to be the dark horse hit in StarCraft 2 and the game mode will soon be receiving a closer look at its overall balance.
---
BlizzCon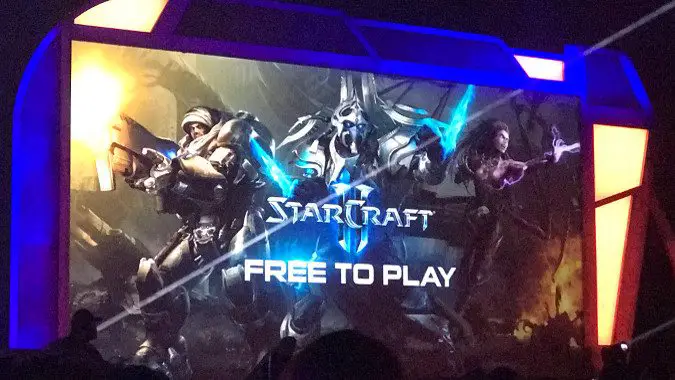 Well, that happened.