Today's Live Show: Tune in live at 2:30pm Central for another Winter Veil Giveaway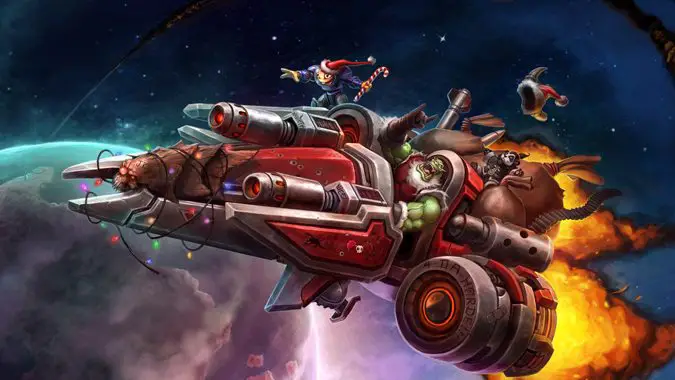 Winter Veil isn't over yet — and neither is our giveaway! Blizzard has generously provided us with a pile of digital loot codes to give to our readers. If you missed the initial on-site giveaway or simply didn't win, you have a second chance to pick up some digital goodies. We'll be giving away another whopping nine loot codes during our live broadcast today!
Up for grabs today are:
Please note: These codes are North American only, apologies to our international readers!
How do you win? Simply head to our Twitch channel and join us today at 2:30PM Central / 12:30PM Pacific for the live recording of the Blizzard Watch podcast! We'll be discussing news and more from around all of Blizzard's games, as well as answering reader questions and emails. And we'll also be drawing random names throughout the preshow and the regular show to hand out codes and keep the Winter Veil celebrations going! Good luck everyone!