Don't forget! You can play Overwatch for free this weekend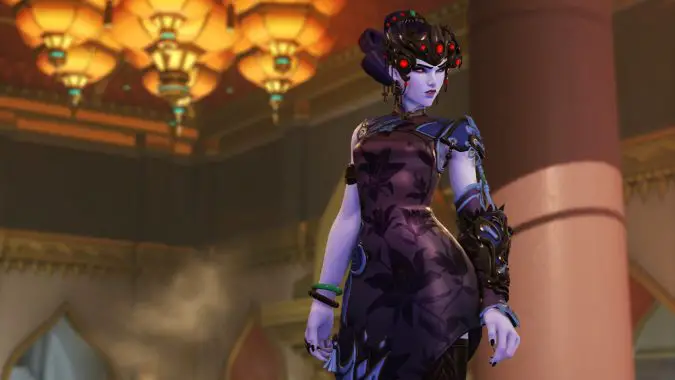 Update: This is now live, so get in game!
If Valentine's Day brings you down, have no fear: Overwatch is here to help you recover with another upcoming free-to-play weekend. Between February 16 and February 19, you can play Overwatch absolutely free both on PC and consoles.
The free event is slated to begin at 11 a.m. Pacific time, but to see when the event starts in your region (and any platform-specific information), head over to the official event page. The event page also includes a helpful FAQ and installation instructions for every platform; consoles should be able to begin pre-loading the game as early as 11 a.m. Pacific on February 13.
HEROES WANTED!

Play Overwatch FREE Feb 16–19 on PC, PlayStation 4, and Xbox One.

💻 🎮 https://t.co/Pq264DygsZ pic.twitter.com/dw31d2Z2Do

— Overwatch (@PlayOverwatch) February 12, 2018
This free-to-play event arrives right in the middle of the Overwatch Lunar New Year event. The Year of the Dog introduces a suite of new skins and cosmetics. Any progress made (or rewards earned) during the free event will carry over if you decide to buy the game later.
If you play Overwatch exclusively during free events, there have been some changes since last time you've played. Characters such as Mercy have received an overhaul, you can purchase Overwatch League skins, and the Blizzard Entertainment-themed Blizzard World map is now available for play, along with associated Blizzard-themed skins.
Enjoy your free weekend and may your loot boxes bless you with awesome skins.