Get three free Hearthstone packs as an apology for Ranked Play bug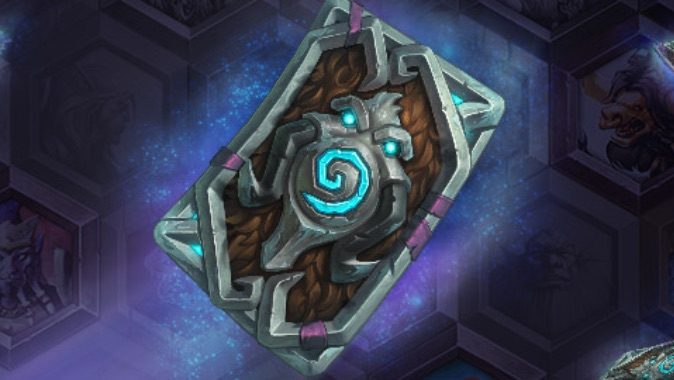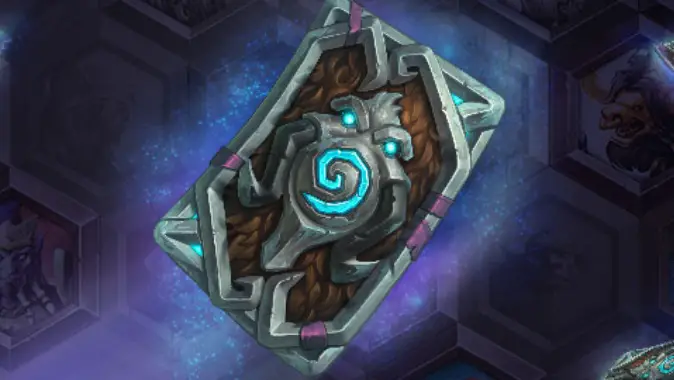 Update: Ranked Play returned on March 2, but today we're finally getting our promised rewards: three Kobolds and Catacombs packs. Of course, I immediately disenchanted every card in my three packs, but maybe you'll have better luck. To get your cards, fire up your Battle.net app and click on the gift icon in the upper right to claim your gift: the cards will be there the next time you log on to Hearthstone. They have to be claimed before April 4, so don't wait too long to snag them.
Good news everyone, because this month's Hearthstone Ranked Play season is finally here. Sure, it's a day late, but if we pretend it's a leap year then yesterday was February 29 and today would be March 1 and so the Season started right on time. Hearthstone team, you should start trying to sell that.
A bug popped up slightly before the new Season was due to start, pushing the launch back a day. However, it's live right now, complete with the new ranked play updates. That means anyone playing during the new Season will only be set back four ranks when they jump into Ranked Play this month, making getting through the ranks less of a grind. And casuals like myself will only have to win an easy five matches to get this month's card back — which is even less of a challenge than it was before.
But getting a late start to the Season is certainly frustrating, and Blizzard is making up for it by giving everyone three Kobolds and Catacombs packs, which you should get next week. Sure, no one likes bugs, but everyone likes free cards.
However, there's another downside to this bug: today's Year of the Raven livestream has been canceled. Ben Brode and Yong Woo were going to be on Twitch to answer questions about the next Year — and possibly give us some hints about the next expansion — but now the event is off. The livestream hasn't been rescheduled yet, but you can continue to ask your questions about Year of the Raven in the comments of the announcement post. When the livestream does come around, Blizzard will answer the best of the bunch (because with 10 pages of comments already, they won't be able to get around to all of them). We're hopeful the Q&A will happen early next week.
But while we wait, go on and jump into the March Season — even with the new ranking system, it's going to take time to grind to the top. (Or to grind to rank 15, which is where I top out.) Good luck, Hearthstone players!