Are you picking up BlizzCon tickets tonight?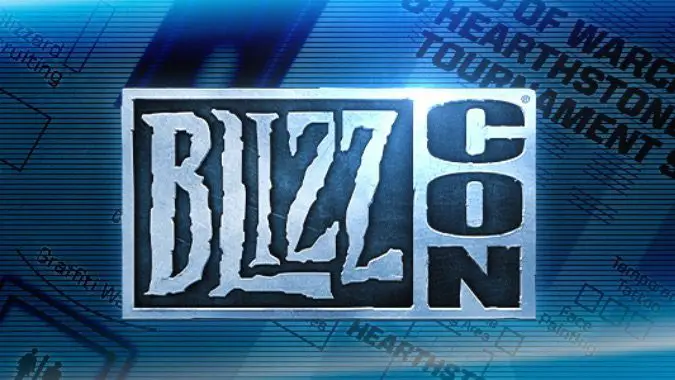 BlizzCon 2018 is headed to Anaheim November 2 and 3 — and your first chance to get tickets is tonight. Picking up BlizzCon tickets is always a gamble. They sell out really, really fast, and if your fingers aren't quick enough, you could miss out. This year's tickets are once again being sold through Universe. I have to say out of all the various ticket vendors over the years, Universe is my favorite. The site manages to hold up pretty well against the insistent hammering of F5 keys around the world.
But really, it's kind of the ritual of ticket purchasing I'm fond of more than anything. Every year there's a crowd of people hanging out on Vent — or Discord, now — waiting for that final countdown. Every year there are those triumphant few that managed to get through and make a purchase. And then there's those that couldn't quite push the button in time. It's okay, though — if you miss out on tickets tonight, you'll have another chance on Saturday morning at 10 a.m. Pacific. And if you miss out on Saturday, there are inevitably people out there who end up with an extra ticket or two and are happy to sell them to you.
I feel like BlizzCon is one of those must-do experiences. If you've never been to the convention, I highly recommend it. It's busy as all get out, but it's also two days worth of sheer Blizzard joy. The panels are always fantastic, and it's just cool to hang out with the community. Are any of you guys trying to pick up tickets tonight? Do you have any ticket-purchasing strategies or advice? Will you be attending BlizzCon this year, or are you going to stick to the Virtual Ticket instead? Either way, good luck to all who will be trying to pick up tickets this evening. It can be discouraging seeing how quickly those tickets sell out, but it makes it all the more worth it when you get that final confirmation of success.