WoW
Jul 13, 2018 2:00 pm CT
Battle for Azeroth's new creature models will invariably melt your cold, cold heart
Click here for more photos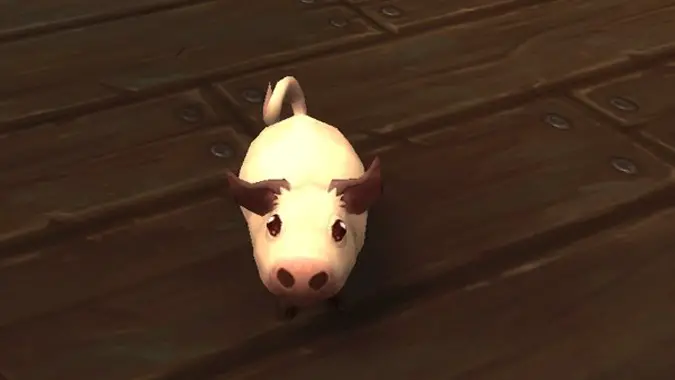 Battle for Azeroth's 8.0 pre-patch arrives next week, and along with a variety of gameplay changes, things are going to look just a little different as well. Things like your pets, elementals, and mounts, which are getting some visual re-polishing and in some cases, a super-sized injection of adorable. Wowhead has compiled a gigantic list of new models that we'll be seeing with the release of next week's patch, including images of all the new faces.
Behold the new Mr. Wiggles, pictured in the header image above. He's not the only pig getting an update, but he's the one that most players likely have in their menagerie. Similarly, cat models are also receiving an update. And if you're not already a fan of the prairie dog pet, you're about to be. In what is perhaps one of the most startling makeovers of all, the prairie dog looks less like a piece of distressed origami, and more like something you could actually pick up and cuddle.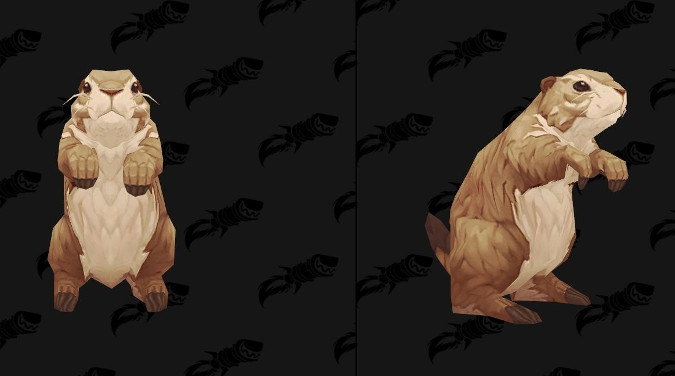 But we aren't just looking at cuddly updates here. Creatures like spiders, grubs, and even Quillboar and zombies are getting a rework as well. And Human children, once the haunted blank faces of slightly unsettling nightmares, are suddenly far more appealing and expressive than they've ever been.
Additionally, if you're playing a Shaman, you might notice your elementals suddenly look way, way more polished and refined. As for Hunters, your pet choices are a lot more visually appealing now — feel free to comb the world and find some new favorites while you're out there. In fact, you may want to check your existing stable once the new patch is out, because it's likely at least some of your old friends are wearing new, more appealing skins.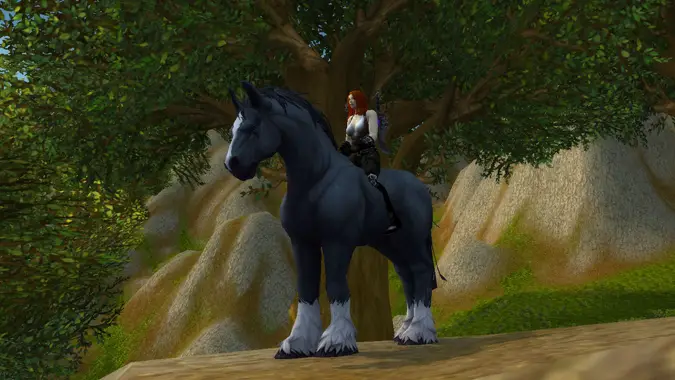 New horse models are also going to be out there, but in limited doses. All the new horse models on Kul Tiras are stunning, but the changes don't necessarily apply to your own mounts. Both of the Gilnean faction mounts are now sporting new models, but those appear to be the only two already existing models currently updated in 8.0. However, keep in mind that neither of these horses have any unique armor — which makes it a pretty easy switch to do. Existing armored horse models, like the epic Stormwind faction mounts, don't have new models at this time. This doesn't mean that they'll never get a rework, it just means they weren't included with this pass. Maybe we'll see updated armored horse mounts in the future — who knows?
Either way, pretty much everyone is going to have new things to look at along with all the other new content and changes one the way. Be sure to head to Wowhead for a closer look at the absolutely massive number of creatures getting updates when 8.0 hits on Tuesday.