How are you handling your alts in Battle for Azeroth?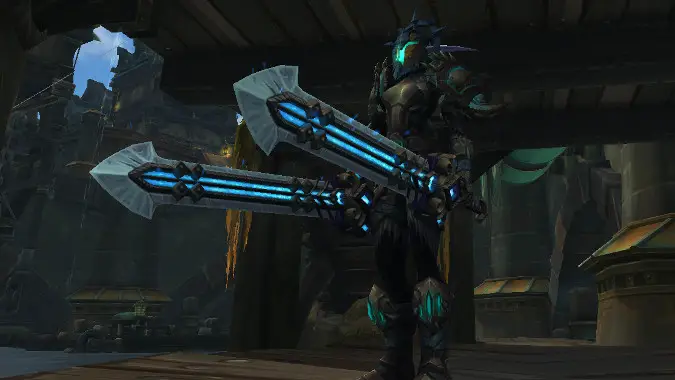 I took a Death Knight to max level first in Battle for Azeroth. It's the first time I have ever not leveled a Warrior to max level in any expansion. At present, I have a 117 Warrior I'm leveling with my wife, a 112 I'm letting get his rested bonus back, and a 110 I just started playing again because I may have a serious problem.
Frankly, not playing a Warrior as my main feels strange. But I wanted to roleplay my character more, and the Death Knight just made sense following Teldrassil. In the face of so much death, of thousands of innocent Kaldorei burned to death by the Horde, a Death Knight felt like the logical choice.
But yes, I miss my Warriors. My Highmountain, my Lightforged, and my Human are all getting some play time. I'm exploring those characters, as well as my Hunter because I want at least one ranged character for dungeons and perhaps even raiding this time around.
I know I'm unusual in my choices, however. Most players I know are still focused on their mains, especially with World Quests, dungeons, and gearing to be working on. Taking time out to focus on getting another character to 120 feels almost like I'm punishing my main and I definitely don't want that. She's my creepy semi-dead tank friend. So I understand why players may not say "I have better transmog options on my Warrior and once she's max level I can farm more transmog gear, so I have to do this now" the way I have. I mean, four max level Warriors and a max level Death Knight means five times more transmog farming.
So I ask you, do you have a lot of alts waiting to be leveled? Have you started working on leveling any of them yet? Are you focused on getting one character geared as quickly as possible, or are you working on several at a time?