Blizzard cancels Heroes of the Storm esports and moves developers to other projects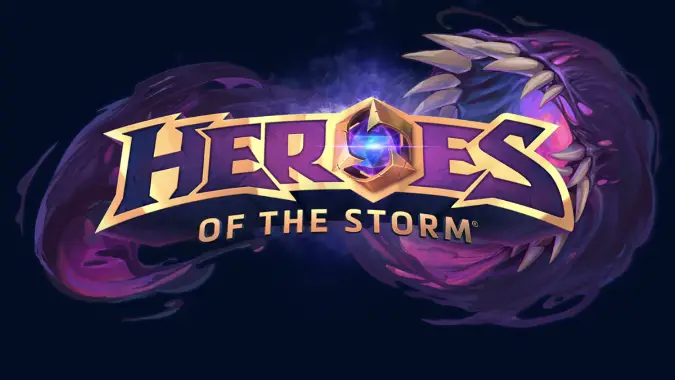 Blizzard has decided to not go forward with any of Heroes of the Storm's esports content for 2019. Blizzard has announced that next year's Heroes Global Championships and Heroes of the Dorm college-level tournament are canceled. And there's worse news for fans of Heroes in general, as developers are being moved off of Heroes onto other Blizzard projects.
Here's the official statement :
Originally Posted by
J. Allen Brack and Officer Ray Gresko
(
Official Post
)
Over the past several years, the work of evaluating our development processes and making hard decisions has led to new games and other products that we're proud of. We now have more live games and unannounced projects than at any point in the company's history. We're also at a point where we need to take some of our talented developers and bring their skills to other projects. As a result, we've made the difficult decision to shift some developers from Heroes of the Storm to other teams, and we're excited to see the passion, knowledge, and experience that they'll bring to those projects. This isn't the first time we've had to make tough choices like this. Games like Diablo II, World of Warcraft, StarCraft II, Overwatch, and more would not exist had we not made similar decisions in the past.
Despite the change, Heroes of the Storm remains our love letter to Blizzard's worlds and characters. We'll continue actively supporting the game with new heroes, themed events, and other content that our community loves, though the cadence will change. Ultimately, we're setting up the game for long-term sustainability. We're so grateful for the support the community has shown from the beginning, and the development team will continue to support Heroes with the same passion, dedication, and creativity that has made the game such a unique experience.
Looking at the future of Heroes, we can expect to see less content being released. While there are still developers working on it, without a large team hero releases are going to come much more slowly and the scope of events will probably also diminish. Either we're going to get fewer events for the year or the ones we do get will be barebones. I'd be surprised to see anything as fun and interactive as the currently running Toy Box event. I don't think we'll see no content — even Diablo 3 has managed to keep Seasons running after all — but the future for Heroes is looking dim.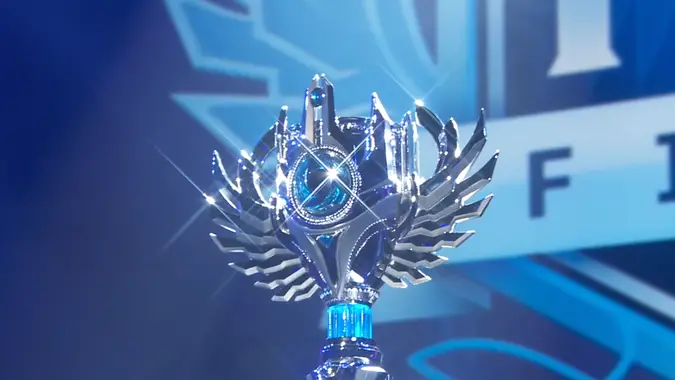 Originally Posted by
J. Allen Brack and Officer Ray Gresko
(
Official Post
)
We've also evaluated our plans around Heroes esports—after looking at all of our priorities and options in light of the change with the game, the Heroes Global Championship and Heroes of the Dorm will not return in 2019. This was another very difficult decision for us to make. The love that the community has for these programs is deeply felt by everyone who works on them, but we ultimately feel this is the right decision versus moving forward in a way that would not meet the standards that players and fans have come to expect.
The HGC is sadly no more. This has left many players, coaches, commentators, behind the scenes crew, and organizers without jobs for the next year. While it's true that there were Heroes esports events before the HGC, anything going forward will not have the quality that we're used to. It's going to be hard to keep the top tier talent interested in playing the game if Blizzard's prize money isn't there. The fate of HGC 2019 has been up in the air for a while now because had been no news about a new season since the finals at BlizzCon. Players and teams had been operating under the assumption that it was going to happen, setting up new rosters and looking for sponsors, and this sudden announcementleaves many of them scrambling for new opportunities to do what they love.
Heroes is my favorite game of Blizzard's current roster. I've spent countless hours watching the HGC and Dorms tournaments and eagerly awaited new hero releases and event details. My heart goes out to everyone who is affected by these changes. I wish only the best for all the players and casters that we've rooted for over the years. I hope that I'll be able to see you all in the Nexus really soon.