What have Blizzard games helped you do better in non-Blizzard games?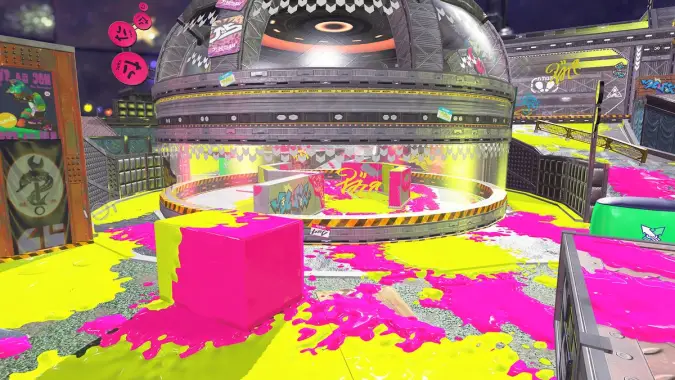 Anyone who's a regular reader of my Queues will know I have a monthly tradition of reporting on the Splatfests that occur in Splatoon 2. This past weekend was yet another Splatfest, focused around the heroes and villains of the new Smash Bros. game — it was a ton of fun! But there was a point during one of my games where I realized that I was internally referring to defending my team's base as "back-capping," which is something that occurs in WoW battlegrounds… but not Splatfests.
It was at that point it dawned on me playing battlegrounds throughout my WoW career had helped me recognize the importance of watching over what you'd already won in PVP. While the rest of my team was out fighting on the front lines, I zoomed back to my base to make sure the Rogue-like squidkid didn't take everything in our half of the map. It was a nice little moment, and it made me appreciate just what sorts of things have become second nature as a result of years of playing WoW.
It's not the first time this sort of thing has happened either — WoW has, in recent expansions, done a good job of giving trash mobs and other various enemies "previews" of boss mechanics. It's the sort of thing that's made me double-take in other games when I see a mechanic that feels unique beyond just dodging or blocking. Pre-boss enemy just fired a laser that I could reflect? Better be on the watch for boss lasers — the smart money says I'll have to reflect them to kill the boss.
I'm sure the list goes on. But I'm curious what sorts of things you've learned from Blizzard games that have helped you elsewhere. They don't have to be from WoW, either — if a Blizzard game has helped you at another game? Go ahead and share! I'd love to see what translates across games!