Splatoon 2
The Queue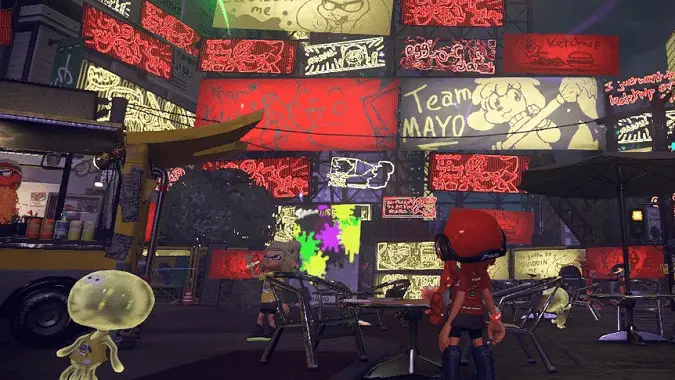 I spent a decent amount of this past weekend playing Splatoon 2 and taking part in the Splatfest. I was technically on Team Ketchup (which lost), but I never really have ketchup or mayo, so I didn't have a whole lot invested in who won.
More to the point, the Splatfest — and the game in general, really — had some great music. It was also super cool to see nighttime versions of every single stage for the duration of the event. All in all, it was a lot of fun.
But enough about that, it's time for… The Queue(ueueueueueueue)!